Last year, the National Museum of Catholic Art and History quietly closed its doors, just five years after it opened in a renovated East Harlem school. The museum's founder, Christina Cox, announced that she plans to reopen the museum in Washington, D.C., despite the millions of dollars New York invested in the project.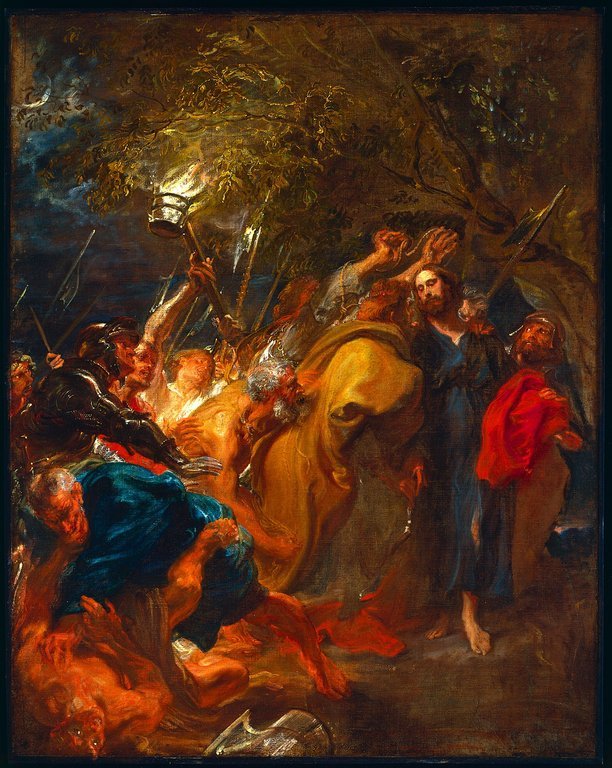 In this week's Arts File on WQXR, WNYC's Kerry Nolan talks to Kevin Flynn, Special Projects Editor for The New York Times Culture Desk, along with Alison Leigh Cowan, Metro Reporter for The Times, to understand why Cox founded the museum, how it got off the ground, and why she's now planning to move the museum outside of New York. Flynn and Cowan also weigh in on the authenticity and ownership of the most valuable piece of work in the museum's collection while it was still open, Anthony Van Dyck's "The Betrayal of Christ."
NOTE: The version of "The Betrayal of Christ" pictured at right is from the collection of the Minneapolis Institute of Arts.