Masur Conducts Beethoven and Bruckner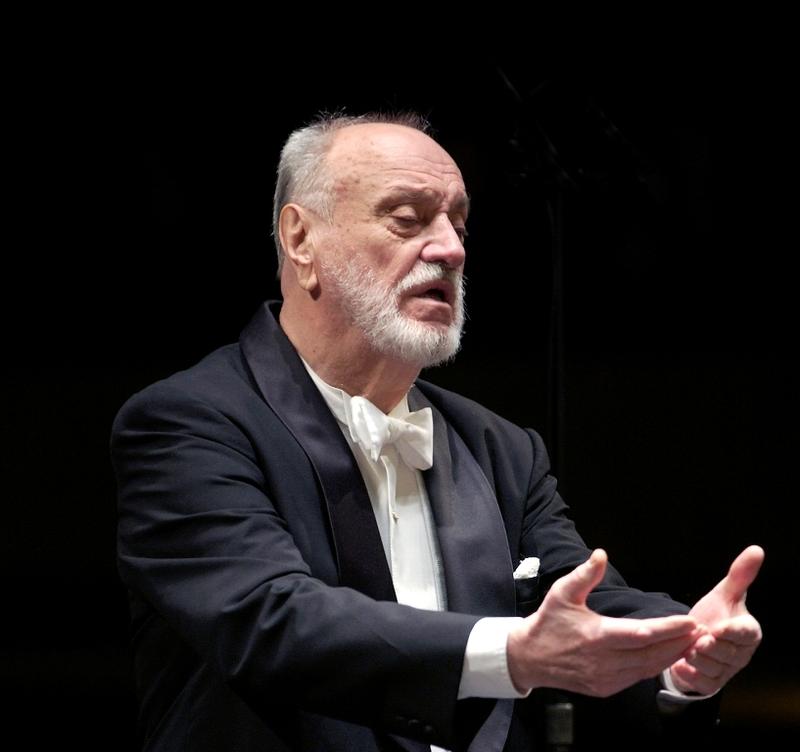 This week's broadcast from the New York Philharmonic marks a homecoming for Kurt Masur, the German maestro who for eleven years served as music director of the orchestra.
During his tenure with the Philharmonic (1991-2002), Masur brought a particular expertise in German romantic music. Now 83, critics contend that his interpretations have only deepened with age, as tonight's performance of Bruckner's epic Seventh Symphony demonstrates. Sometimes referred to as the "Lyric," the Seventh is one of the composer's most serenely beautiful works, set in four spacious movements. The program opens with Beethoven's exuberant First Symphony. Masur conducts both works from memory.
Program details:
Kurt Masur, conductor
Beethoven: Symphony No. 1
Bruckner: Symphony No. 7