Top 5 Songs for the Seashore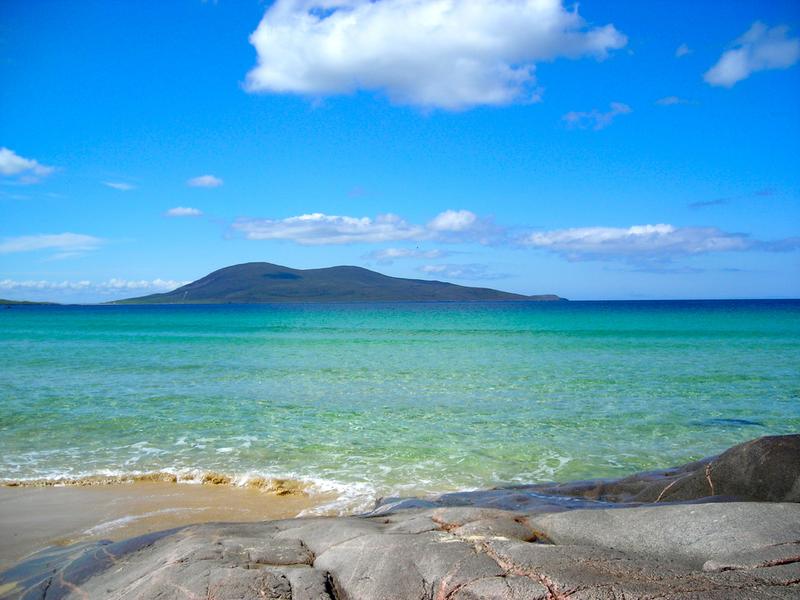 Whether or not a trip to the beach is on your calendar this summer, there's plenty of classical music available to accompany--or conjure--that experience. Here are WQXR Top 5@105 songs for the seashore.
1. Debussy, who spent childhood summers up along the Mediterranean in Cannes, relied on J.M.W. Turner seascapes and Hokusai prints for inspiration for
La Mer. The three movements follow the sea's changing state throughout the day in a way similar to how Monet's haystack series charted changing light and atmosphere. 

2. Handel composed his three suites known as Water Music for a royal boating party along the Thames in 1717. The famous themes don't mimic the currents, but provide an accompaniment for a floating along the river: one suite for the trip out to Chelsea, a second for dining and the third for the voyage back to London. 

3. Clara Butt, for whom Sir Edward Elgar wrote and dedicated his Sea Pictures, reportedly wore a mermaid costume for the premiere. Most contraltos performing the song cycle don't wear flippers, but they do describe personal impressions from five poets (including the composer's wife Alice and Elizabeth Barratt Browning) of the ocean. 
 
4. Vaughan Williams followed the legacy of Debussy and Elgar in composing his impressions of the water in A Sea Symphony. However, William's first symphony is better described as a cantata with soprano, baritone and chorus singing words taken from Walt Whitman's "Leaves of Grass."

5. The churning waves around Scotland inspired Mendelssohn to write his Hebrides Overture. He sent a 22-bar sketch of the eventual piece back to his sister to describe the trip. Listeners can still hear the rolling waves crashing on the craggy shores.