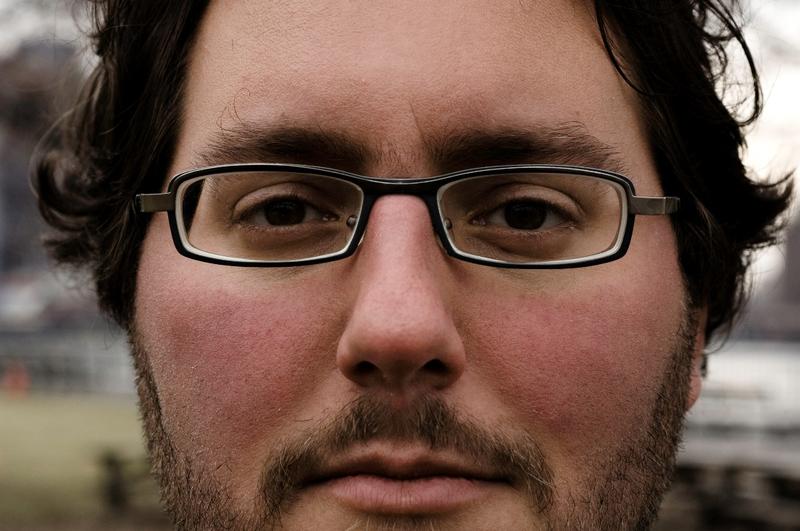 The Night Gatherers
Performed by Nadia Sirota, viola with the Chiara String Quartet
The Night Gatherers, for viola quintet, was commissioned by the family of my friend, a violist, as a celebration of the life of their recently deceased matriarch. This impressive woman was a painter and long-time advocate for women's rights; one of her best paintings, "The Night Gatherers," combines these passions in a depiction of Mexican women gathering leftover wheat from the fields in the middle of the night. The painting is a beautiful and calming work about struggle and class issues; as such, it seemed to capture and summarize many aspects of this one woman's life, and was the obvious choice for a memorial work. The climactic section of The Night Gatherers, heard in this excerpt, brings together many themes from throughout the previous seven minutes into dialogue with one another, with the soloistic first viola incorporated into the broader world of the quartet.
Folk Music
Performed by the NOW Ensemble (Alex Sopp, flute; Sara Budde, clarinets; Mark Dancigers, electric guitar; Peter Rosenfeld, double bass; Michael Mizrahi, piano)
Folk Music was written when I was a fellow at Tanglewood and was influenced by the communal spirit engendered by composer Steve Mackey in his House Band project, as well as by the bucolic environment of the Berkshires. No work of mine uses less material than Folk Music, but the piece goes many different places and somehow retains the capacity to surprise me each time I listen. In this brief section, performed by NOW Ensemble, the opening theme is spun out into a series of canons, all related to the simple opening riff that's heard in the electric guitar.