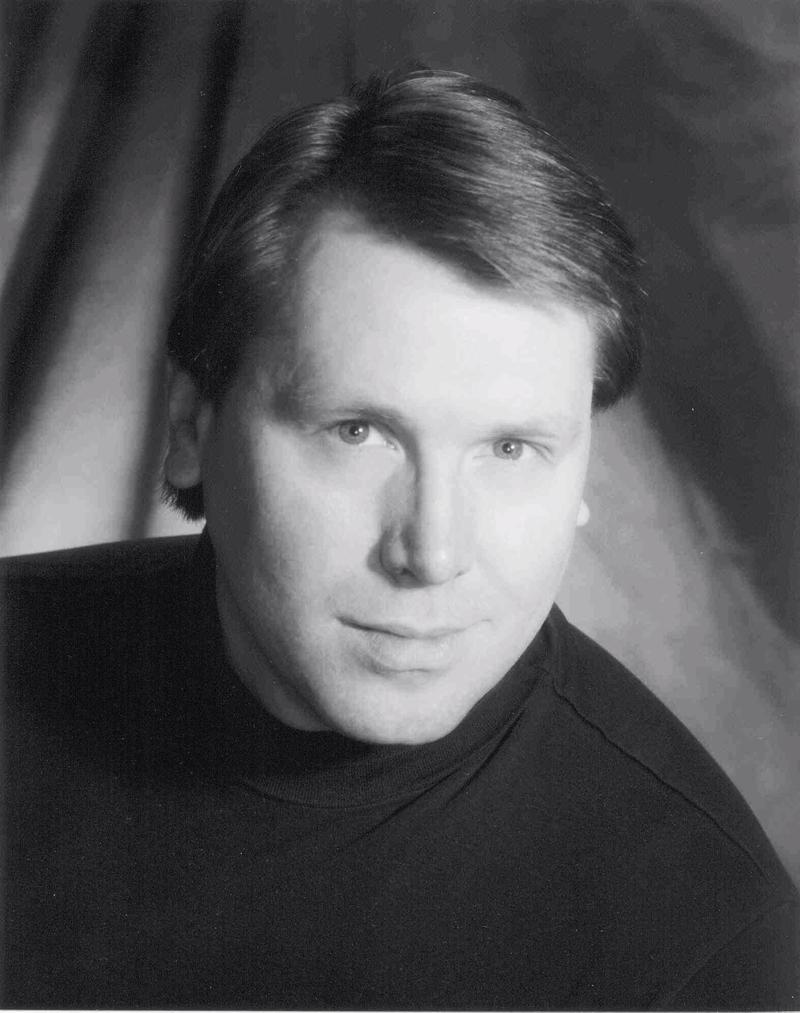 Symphony No. 1 - Finale
Performed by the Prague Dvorak Symphony Orchestra; conducted by Julius Williams.
The first sound file is the ending of my Symphony No.1. The four-movement work lasts 33 minutes and is scored for a large orchestra consisting of triple woodwinds and a standard complement of brass, percussion and strings. While it is hard to describe four minutes of music in a few words, it's even more difficult to describe four minutes that are the summation of yet another 30.  So let's just say I was going for a feeling of great joy and wonder!  The recorded performance here is by the Prague Dvorak Orchestra. My colleague and friend Julius Williams conducts.
'Toons
Performed by the Claflin Hill Symphony Orchestra; conducted by Thomas Hojnacki.
The second file is the last movement of my Concerto for Orchestra: Toccata, Tango and 'Toons. The three-movement work lasts 16 minutes and is scored again for large orchestra, my favorite medium. The performance here is from a January 2010 concert by my dear friends at the Claflin Hill Symphony Orchestra of Milford, Massachusetts (Paul Surapine, artistic director). It was my pleasure to conduct. 
Each of the concerto's three movements betrays the influence of a master of a different 20th Century musical idiom.  "Toccata" employs the minimalist technique of composer John Adams. "Tango" is reminiscent of the music of Argentinian composer Astor Piazzola. "'Toons" is my homage to composer Carl Stallings, who created the scores for many of the great Warner Brothers cartoons of the 1930s to the 1950s. Stallings's scores were often complex and made great virtuosic demands on the players. They were cut tightly to the picture, quoted liberally from popular song and classical music and made use of rapid stylistic shifts punctuated by sound effects. In the absence of the visual element, I have attempted to create a purely musical narrative structure that conjures the madcap spirit of Stallings's scores.