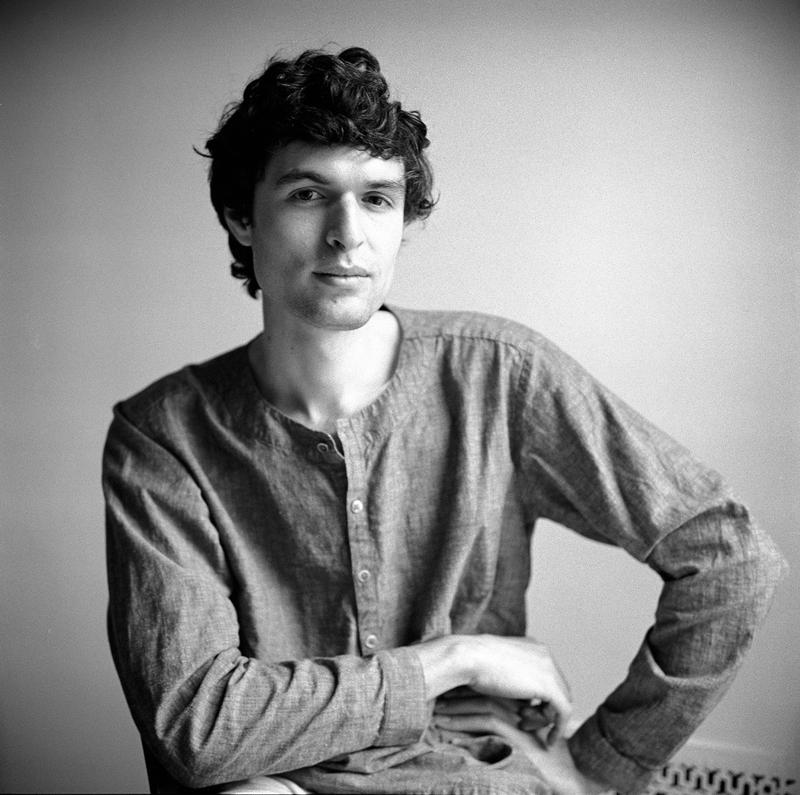 Some Connecticut Gospel
Performed by Mindy Heinsohn, flute; Nicholas Akdag, bassoon; Matt Wright, trombone; Timothy Andres, piano; So Young Kwon, violin; Vessilin Todorov, viola; Hannah Collins, 'cello; Joe Magar, electric bass.
I wrote Some Connecticut Gospel in the couple of months leading up to the 2008 presidential election. It's partly a piece about Charles Ives and how his music and inimitable personality have become a legend for composers, and also about some strange feelings (hope? patriotism?) that had been welling up inside me for the first time in my life.
Connecticut is unlike some other states whose residents seem to have a strong sense of group identity, even pride. I never feel "Connecticutian;" I tend to think of myself as a misplaced Californian, even though I only spent the first five years of my life in the Bay Area. Did Connecticut used to have more of a personality? Before the factories shut down, before every city became a depressed corpse, before Route 7 became a parade of strip malls and the southwest corner a spec-house paradise, the state must have had some real charm. Some Connecticut Gospel is a song of praise to this imagined place—Ives's Connecticut.
Bathtub Shrine
Performed by the Yale Symphony Orchestra; conducted by Toshiyuki Shimada.
Yale's Woolsey Hall is a peculiar acoustic environment. Its high ceiling, shallow stage, and hard, nonporous surfaces create a staggering 13-second reverberation, flattering some sounds and completely overwhelming others. The mighty Newberry organ sounds fantastic; anything fast or staccato, not so much. The effect is that of a giant bathroom.
When the Yale Symphony Orchestra asked me to write a piece in memory of one of their past conductors, I knew I wanted to write for the hall that the orchestra has struggled with and triumphed in for some 40 years. I didn't know William Harwood (he died the year I was born), but I did play keyboards in the YSO for several years, experiencing first-hand the camaraderie and fierce playing that the group inspires.
That said, Bathtub Shrine is an elegy, based on a chaconne in parallel fifths. Rising fifths also act as a melodic impetus, on which first the saxophone and then other wind instruments ponder, debate, and elaborate, in that order.