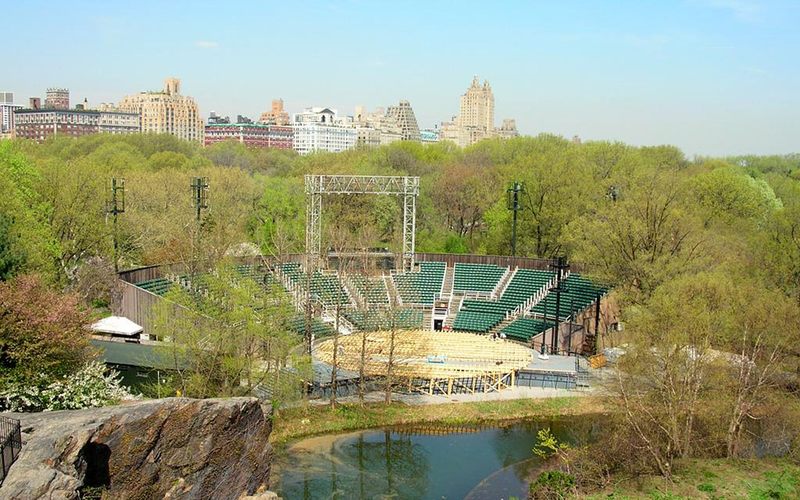 In this week's Arts File on WQXR, we're continuing to look at summer arts festivals. Last week, WNYC's Kerry Nolan previewed the rich array of summer opera festivals in New York. This week, it's theater.
Elisabeth Vincentelli, Drama Critic for The New York Post, joins Kerry to talk about the Lincoln Center summer festival plays, which include two major productions based on the work of Pier Paolo Pasolini and Fyodor Dostoyevsky at Governor's Island.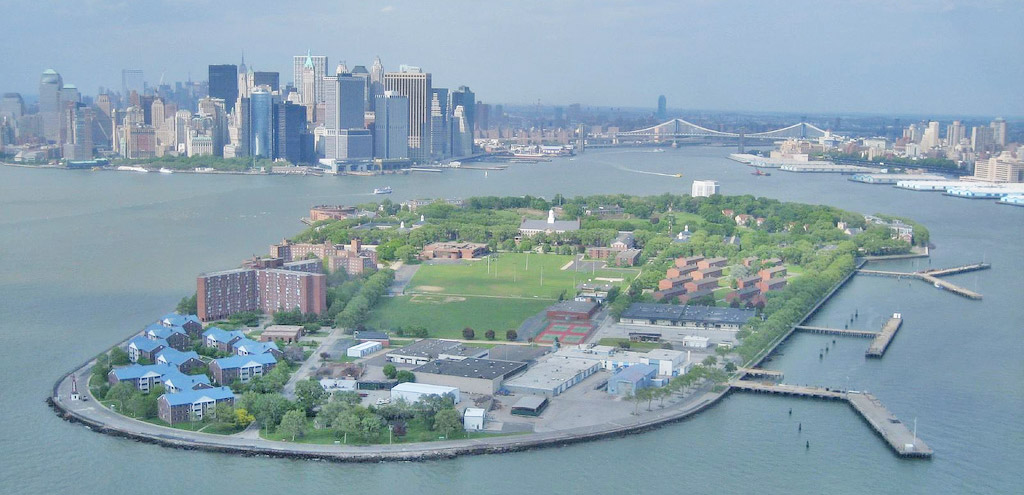 Vincentelli also talks about the Public Theater's two repertory "Shakespeare in the Park" productions in Central Park, and at what's going on at two smaller theater venues downtown, the New York International Fringe Festival and Clubbed Thumb.