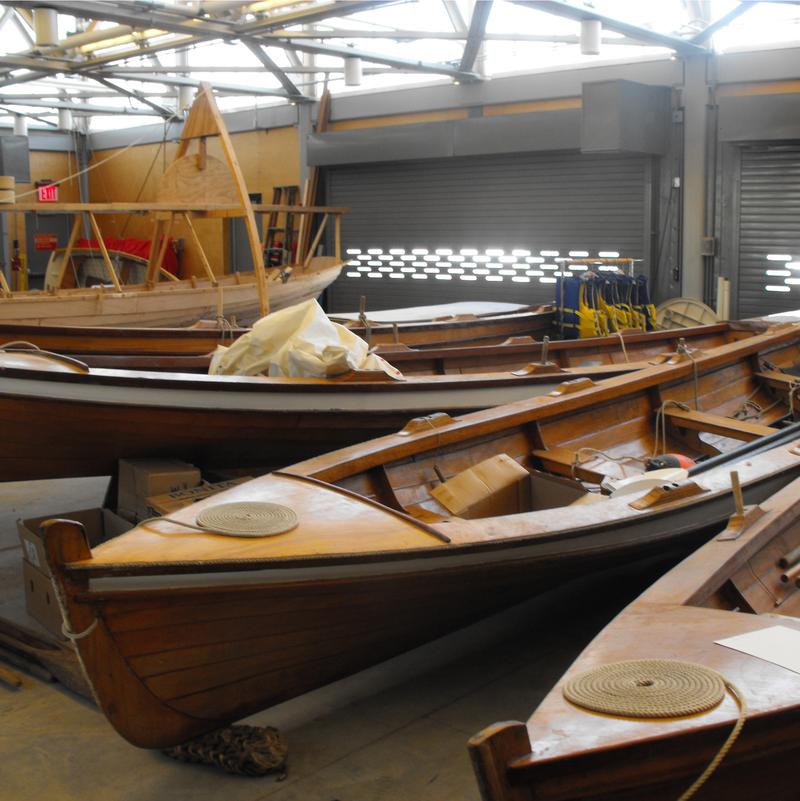 Xenakis expert and contemporary music heavyweight Douglas Perkins will be a participating percussionist for Persephassa, part of the sprawling Make Music New York: Xenakis in Central Park happening on Monday, June 21 at the Central Park Boating Lake. It's a full afternoon of outdoor performances by the trailblazing Greek composer, featuring the bombastic Persephassa, for six percussionists, who will surround audience members experiencing the piece in floating rowboats on the lake!
Xenakis in Central Park also includes the Yale Percussion Group's presentation of Xenakis' percussion pieces at the Naumburg Bandshell and choreographer Luca Veggetti's marionette version of Oresteia at the Swedish Corrage Marionette Theater.
Perkins is a founder and former member of So Percussion and a regular collaborator with such names as David Lang, Steve Reich and Larry Polanski. Check out some of Perkins' insights on the afternoon's events.

By Douglas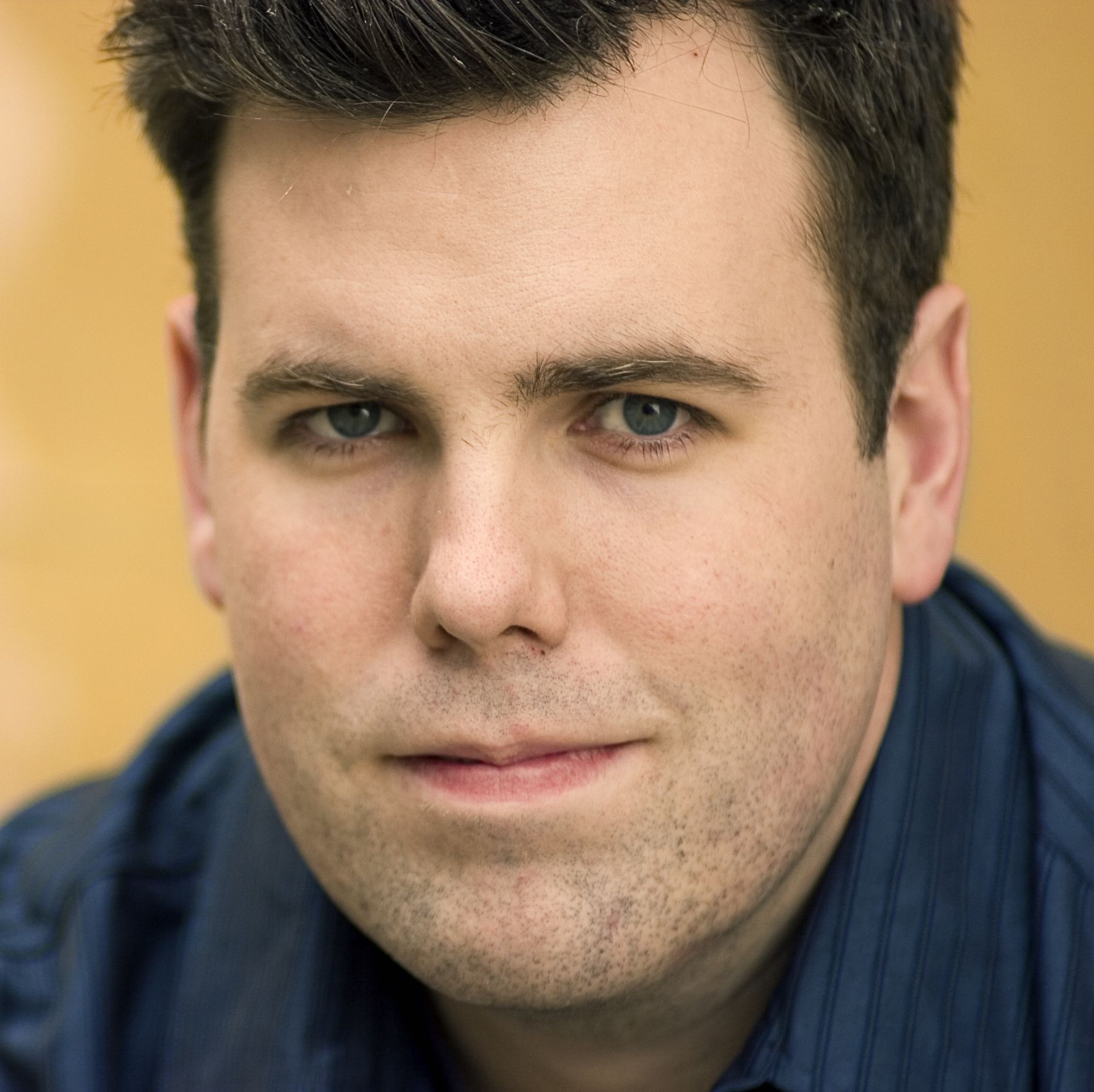 Perkins
I really hope that you can join us for the Celebration of Xenakis in Central Park Lake. It is going to be a really amazing day of experiences. Between Orestia done with Marionettes, Yale Percussion Group's great showcase of percussion works, and Persephassa in the Lake, it is going to be an amazing afternoon (not to mention the 100-plus other amazing events that Make Music NY is doing that day). I am most personally involved with the performance of Persephassa on Central Park Lake. I am so thrilled to get to share this great piece in such unique surroundings. My biggest hope for this performance is that it will be a chance for people to experience music, each other, and their surroundings in a different way. At the very least, I am certain that no one in attendance will ever look at the Lake in the same way again.
When I was asked to organize this project by Aaron Friedman at Make Music NY, I immediately knew who I wanted to bring on board. I have assembled an all-star band of Xenakis experts. Nathan Davis, Greg Beyer, Robert Esler, Brett Reed, Nathan Davis and Steve Schick are all amazing players and interpreters of Xenakis' music. They are also all well experienced at wild projects and up for the unique challenges of this event. I personally cannot wait to see Greg and Rob rowing floating stages full of huge percussion instruments under the Bow Bridge.
Persephassa is a visceral and dynamic piece that will stand up to an outdoor performance in the middle of New York City. We are employing bass drums, timpani, tam tams and gongs. Plus, metal pipes, woodblocks, a sea of tom toms and other drums, and other specialty items will create some BIG sounds. The instrument with the best name is one that Xenakis calls an "affolant," which loosely translates to "really scary or alarming." I love the directness of that title. We will actually be passing out some affolants to additional performers to hopefully make it even more "alarming."
Persephassa was composed as a "surround sound" piece. The musicians will be set up very far from each other (on shore and floating stages) and the audience will row their boats into the middle. We will actually be passing gestures around to form musical spirals that will envelope the listeners with music on all sides. This piece must be seen live.
I hope that people will come to this concert full of curiosity and excitement. I want people to board their boat and paddle under the Bow Bridge full of anticipation of what they might see and hear. I can't wait to see what will happen myself! Planning this project has been full of surprises and unlikely hurdles. When I first visited the lake to imagine this concert, it was clear that this would be a special event. I cant wait to share this event with you on the 21st!

Make Music New York: Xenakis in Central Park,
June 21 at Central Park Lake, Swedish Cottage Marionette Theater, and Naumburg Bandshell
Persephassa will be performed at 4:15 p.m. and 5:45 p.m., with respective audience boat-boarding at 3:45 p.m. and 4:50 p.m (Central Park Lake). The marionette performance of Oresteia will be performed at 1 p.m., 3 p.m., 7 p.m. and 9 p.m (Swedish Marionette Theater). The Yale Percussion Group's Zenakis concert will take place at 12:30 p.m. (Naumburg Bandshell).
Yale Percussion Ensemble performing Peaux from Pleaiades, a piece that will be presented at their concert on the 21st.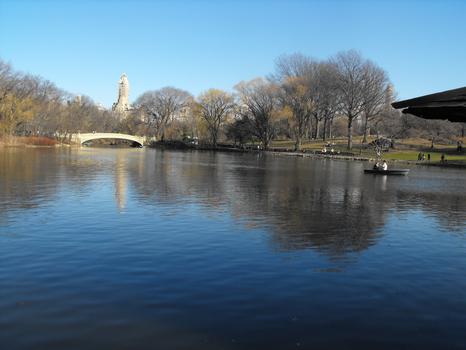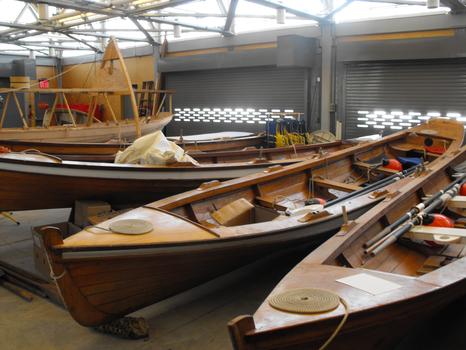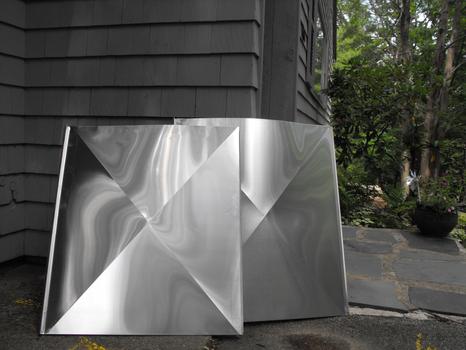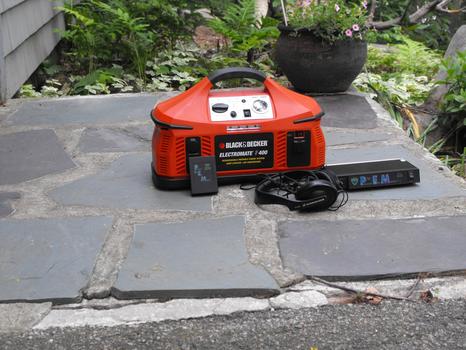 of