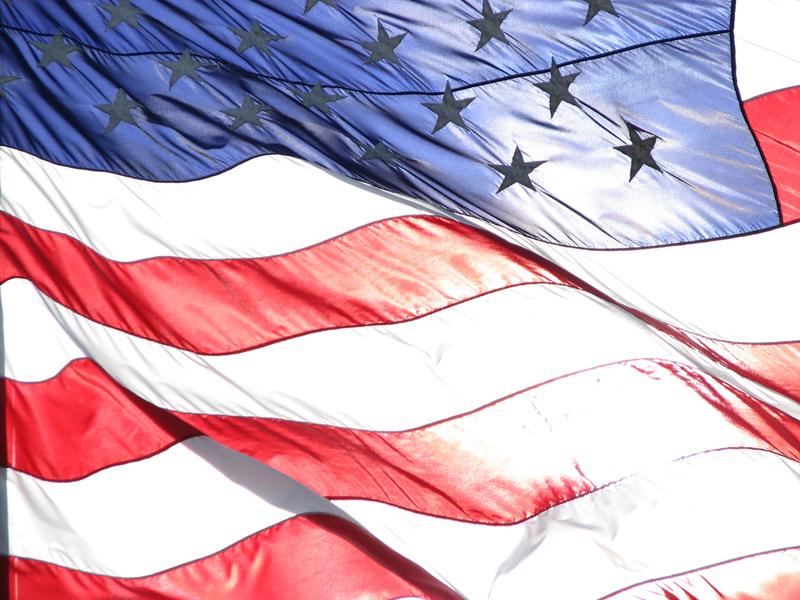 In this July 4th special edition, we will explore music by American composers – works chosen by 11 of our guests including Tom Brokaw, Condoleezza Rice, Alan Alda and Renée Fleming.
Sometimes the music selected reflected a childhood encounter (Alan Alda as a seven year old hearing Gershwin's Rhapsody in Blue) or a surprise meeting with a composer (the late Washington Post publisher Katharine Graham meeting George Gershwin as a teenager and hearing him play "Summertime" on the piano). Or a work selected as a tribute to a composer who was a close friend (banker James Wolfensohn and Leonard Bernstein's Candide Overture). And one guest's selection was for its musical depiction of America (NBC's Tom Brokaw and Aaron Copland's Fanfare for the Common Man).
Aaron Copland  Fanfare for the Common Man.  London Symphony Orchestra.  Aaron Copland.  Sony Classical 90403.  

Leonard Bernstein  Candide.  Overture.  New York Philharmonic.  Leonard Bernstein.  Sony Classical SMK 63085.

George Gershwin  Porgy and Bess.  "Summertime."  Masterworks Heritage Opera Series (1951 Studio Recording).  Lehman Engel.  June McMechen, soprano.  SONY Classical MH2K 63322.

George Gershwin  Rhapsody in Blue [excerpt].  Philadelphia Orchestra.  Eugene Ormandy.  Oscar Levant, piano.  CBS MK 42514.

Elliott Carter  Eight Etudes and a Fantasy.  "II. Quietly" and "VII. Intensely."  Michael Faust, flute; Christian Hommel, oboe; David Smeyers, clarinet; Dag Jensen, bassoon.  CPO 999 453.  

William Bolcom   Songs of Innocence and of Experience.  "A Divine Image" [excerpt].  University of Michigan School of Music Symphony Orchestra and University Musical Society.  Leonard Slatkin.  Naxos 8559216-18.

Samuel Barber   Vanessa, Op. 32.  "Must Winter Come So Soon."  BBC Symphony Orchestra and Singers.  Leonard Slatkin.  Susan Graham, mezzo-soprano.  Chandos 5032.

Philip Glass   Einstein on the Beach.  "Building" [excerpt].  The Philip Glass Ensemble.  Nonesuch 79323.

George Crumb   Ancient Voices of Children.  "Todas las tardes en Granada, todas las tardes se muere un niño" [excerpt].  Contemporary Chamber Ensemble.  Arthur Weisberg.  Jan DeGaetani, mezzo; Michael Dash, boy soprano.  Nonesuch 79149.

Ned Rorem   "Look Down Fair Moon". Thomas Hampson, baritone; Craig Rutenberg, piano.  Angel Records 55028.

Aaron Copland  Appalachian Spring (original version) [excerpt].  Aaron Copland.  CBS Masterworks MK 42431.