The National Endowment for the Arts will bestow lifetime achievement awards on eighteen artists.
The awards, recently announced by new NEA Chairman Rocco Landesman, recognize world-renowned artists for significant contributions in their fields, from jazz to opera. Honorees, including composer Philip Glass and musicians from the Marsalis family, are split into three categories - Jazz Masters, National Heritage Fellows, and Opera Honorees. Each honoree will also receive $25,000.
In this week's Arts File on WQXR, WNYC's Kerry Nolan talks to art critic Judith Dobrzynski about what these awards mean, the role of the NEA in bestowing such honors on individual artists, and the direction of the organization under its new chairman. 
Check out the slideshow below to see who's received grants from the NEA recently.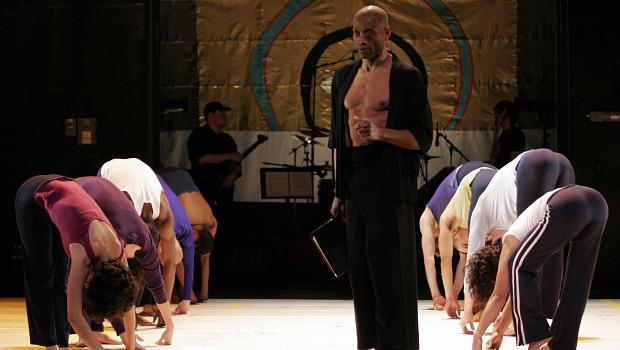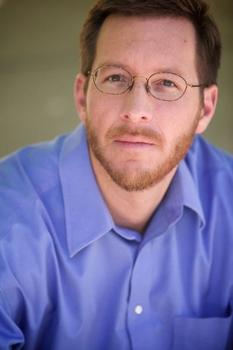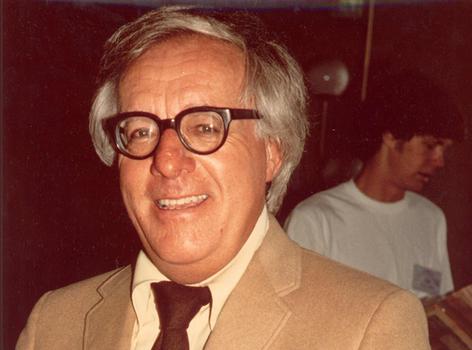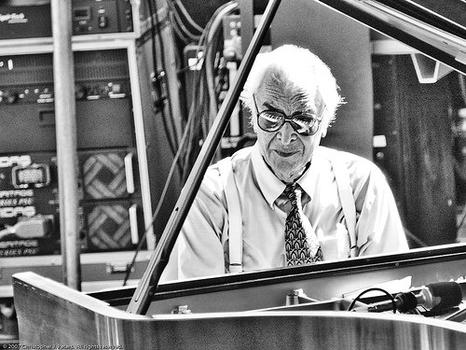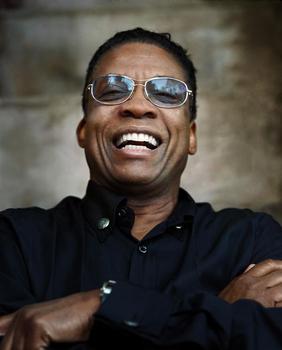 of