When most people think of the Fringe Festival, they think of a bit of anarchy maybe--a rag-tag collection of musicians, artists, actors, comedians--each pushing the envelope of the art form. The original, and still the biggest Fringe, is the Fringe Festival in Edinburgh, Scotland, which began in 1947.
But over the years, lots of cities have jumped on the Fringe bandwagon, and one of the newest is Fringe NYC, which is celebrating its 14th year.
This year's offerings of off-Broadway plays gets underway on Friday. Here to talk about them for this week's Arts File on WQXR, WNYC's Kerry Nolan talks to Elisabeth Vincentelli, drama critic for The New York Post.
The New York International Fringe Festival runs from August 13 to 29. Here is Vincentelli's Fringe short list:
Burning in China, written by Gary Moore and directed by cinematographer Caleb Deschanel, at the 4th Street Theatre at 83 E. 4th Street

The Hurricane Katrina Comedy Festival, written by Rob Florence and directed by Dann Fink, at the SoHo Playhouse at 15 Vandam Street

Just in Time - The Judy Holliday Story, written and directed by Bob Sloan, at the SoHo Playhouse at 15 Vandam Street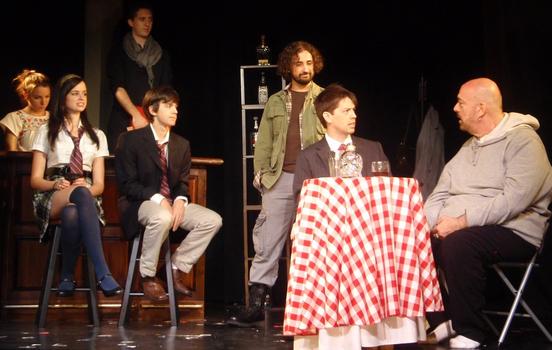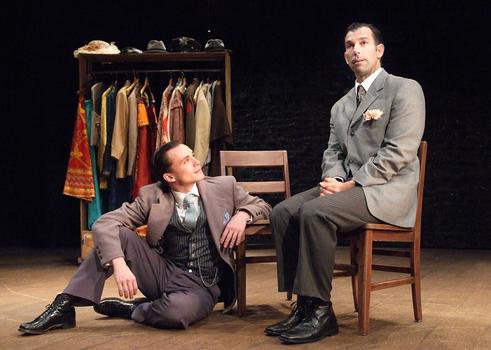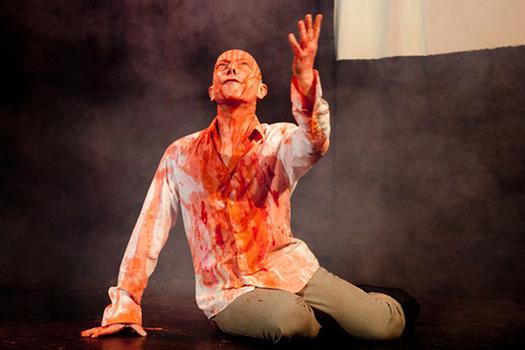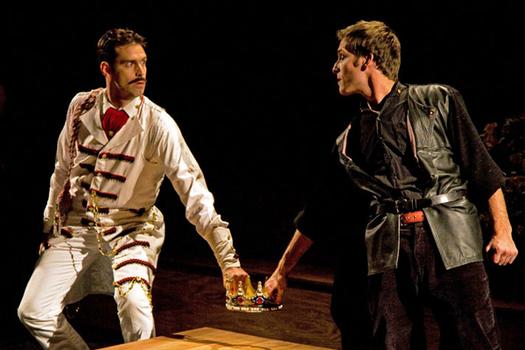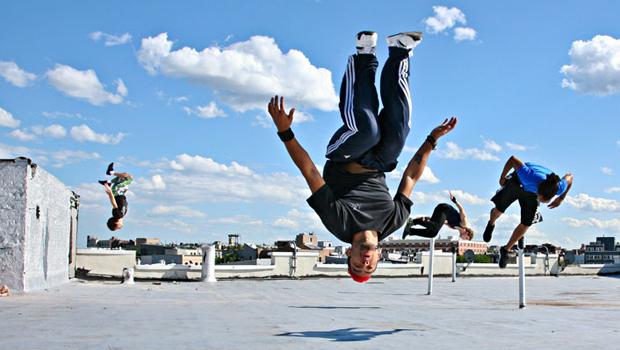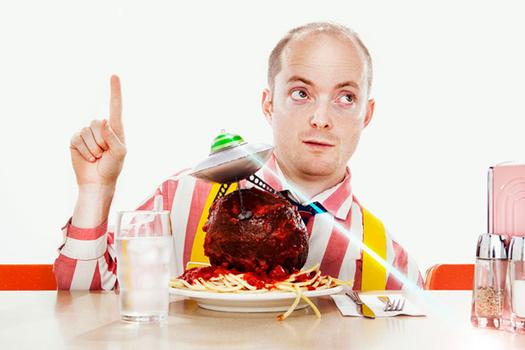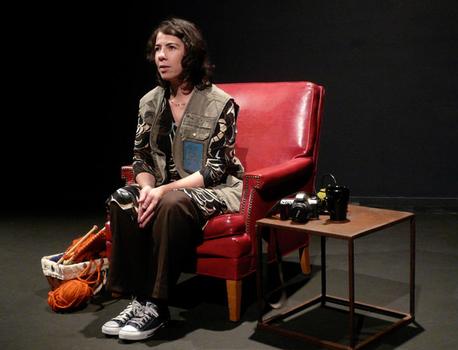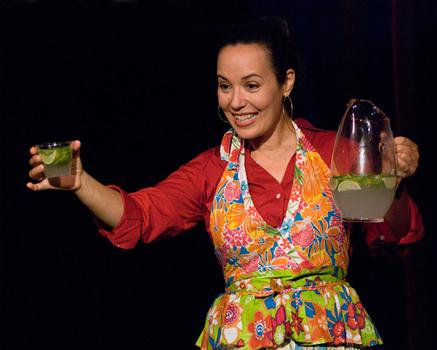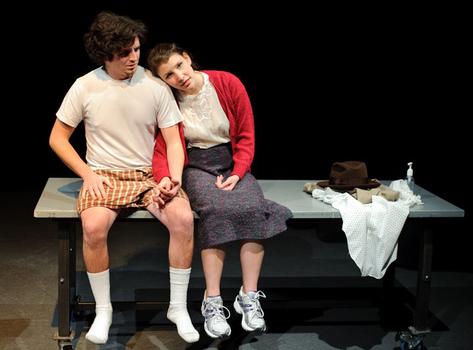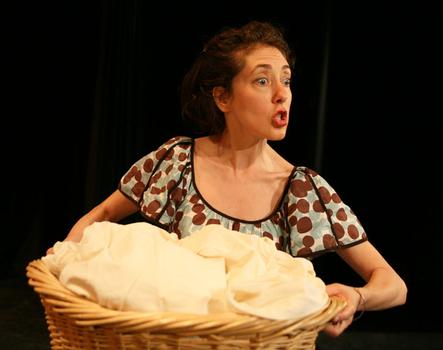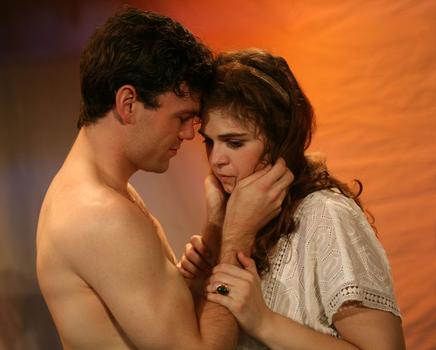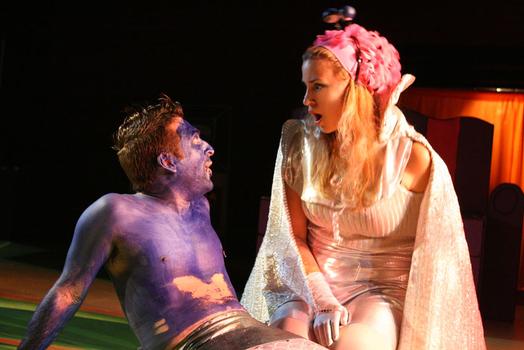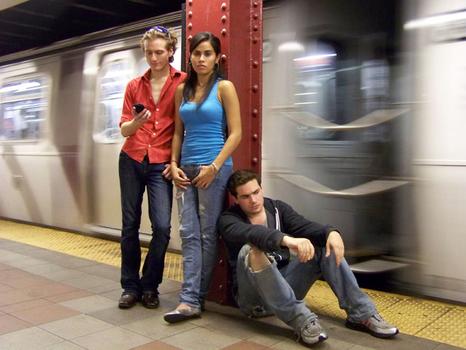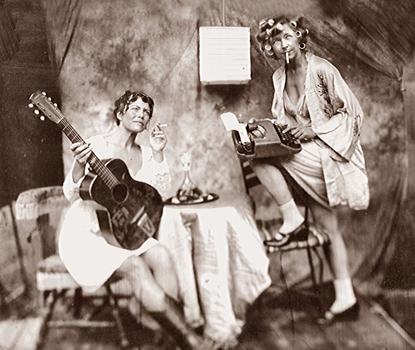 of