These days are a time of economic paradox in New York City's arts community. For every story of monster ticket sales—like the Metropolitan Opera's earlier this week—there are more stories like this one about Dance New Amsterdam (DNA). The group faces eviction from its downtown space for one simple reason: the organization can't pay its $70,000 monthly rent.
In this week's Arts File on WQXR, WNYC's Kerry Nolan delves into this story with the executive director of DNA, Kate Peila, and Wall Street Journal Arts Reporter Pia Catton.
DNA told WNYC that the landlord of its space, Fram Realty, is amenable to restructuring the terms of its lease, but that the owner of its space at 280 Broadway, the NYC Department of Citywide Administrative Services (DCAS), is not. Neither DCAS nor the city's Lower Manhattan Development Corporation wished to comment on WNYC's story.
WNYC did, however, receive this comment from the NYC Department of Cultural Affairs: "The Department of Cultural Affairs continues to support DNA and its programs. While DNA's lease is with Fram Reality and the City is not directly involved in the organization's issues with their landlord, nevertheless, we have actively sought to assist DNA to address this serious problem."
DNA has until August 26 to pay its rent.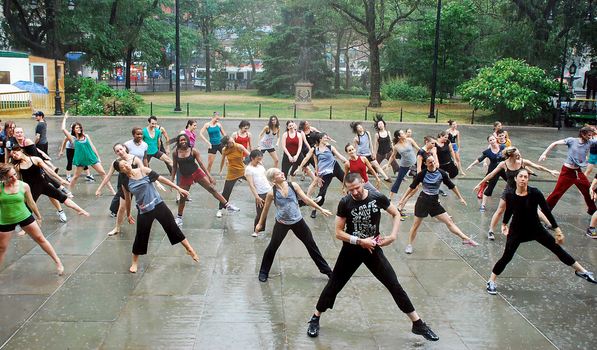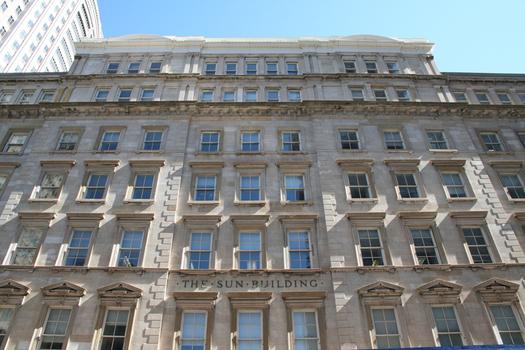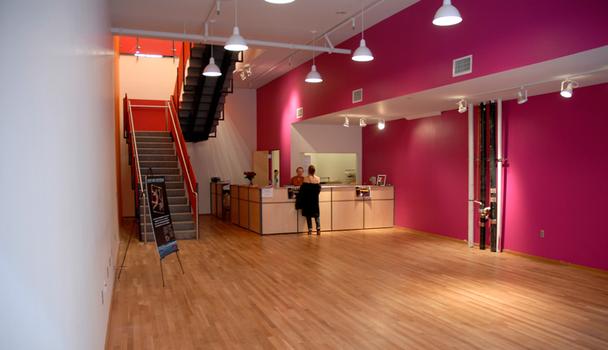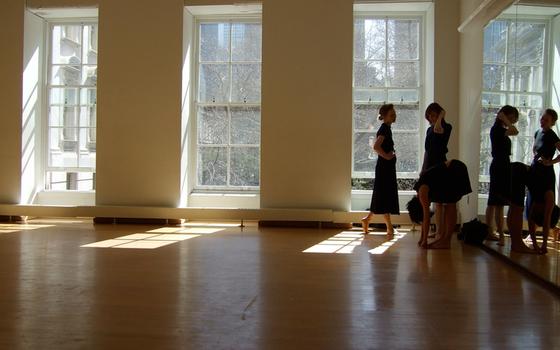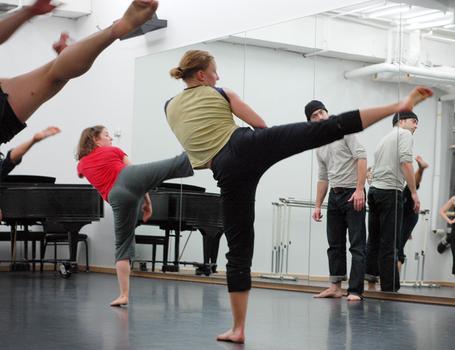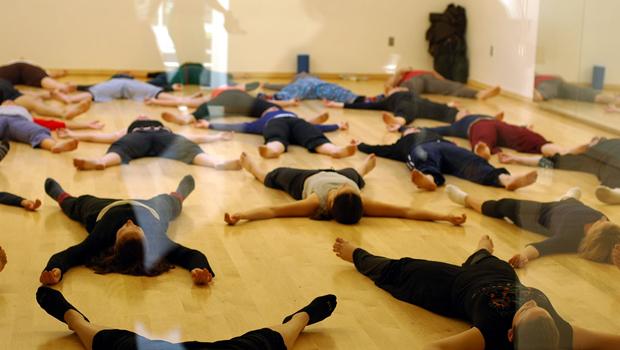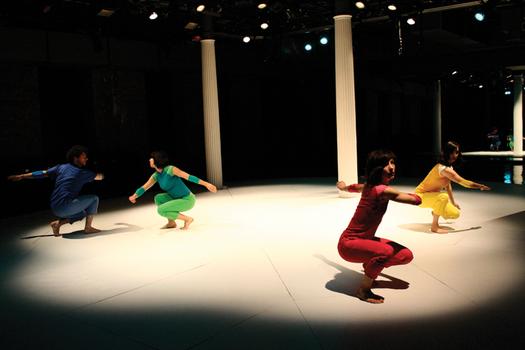 of