The end of the summer means endings and beginnings in many forms. But for New York Times Editor Jan Benzel, the end of this summer means more than for most of us: after nearly thirty years of living in New York, she will take a new job in Paris.
In this week's Arts File on WQXR, WNYC's Kerry Nolan talks to Benzel about how she's been spending her last days in the Big Apple: going to the Abyssinian Baptist Church in Harlem, seeing The Fantasticks on Broadway, eating french fries at the Shake Shack in Madison Square Park and going to Alice Tully Hall to check out the new unamplified acoustics.
Benzel has documented her experiences in a series for The New York Times called "New York Send Off: Love At First Site."
What would you do on your last day in New York City? Let us know your favorite touristy, quintessentially New York attraction by writing a comment below.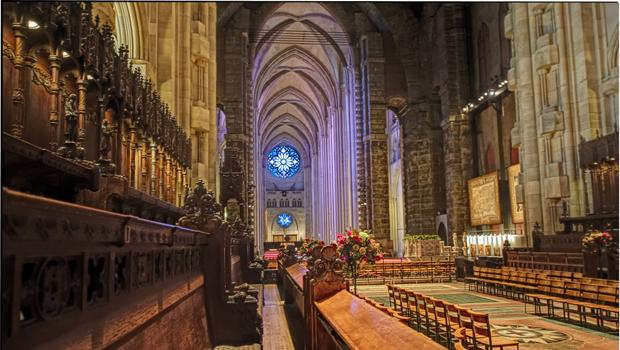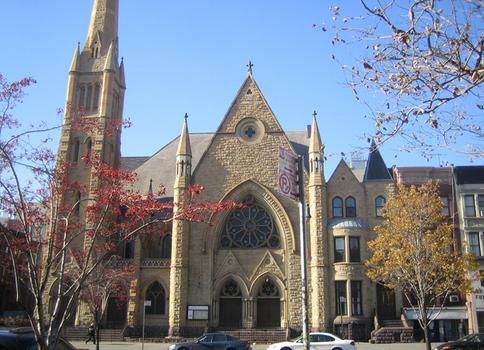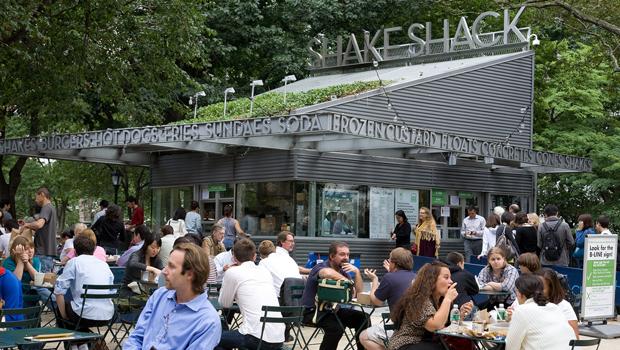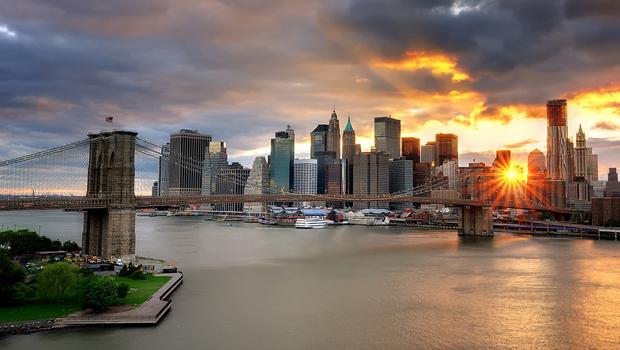 of