Top 5 Themed Subscriptions for the 2010-11 Season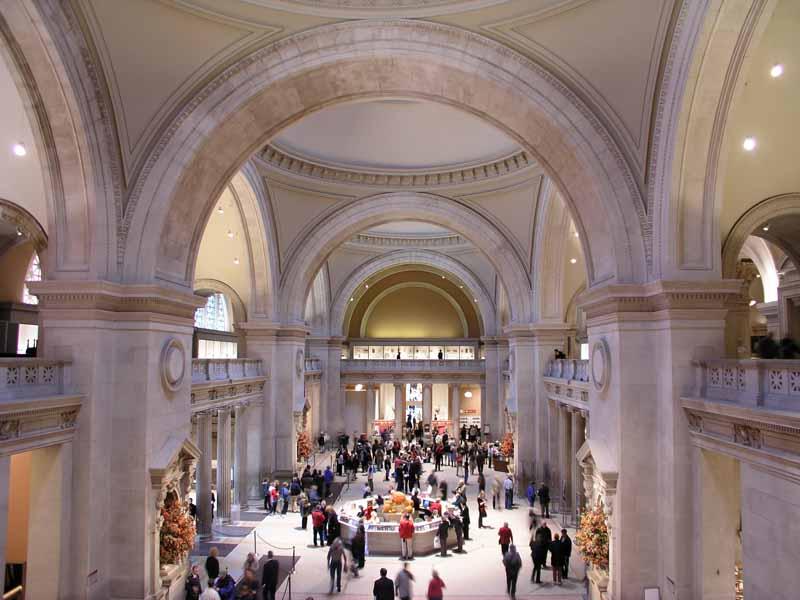 At this time of year, box offices at most concert halls, opera houses and recital venues in town are opening their registers to sell both single tickets and subscriptions to the 2010-11 season. Many of these subscriptions feature a survey of offerings over the next 10 months; others group together concerts by time slot, like Tuesday evenings or Saturday afternoons. Some packages allow subscribers to explore a composer, an era, or a common theme across a series of concerts. Here are the Top 5 @ 105 themed series and subscriptions of the 2010-11 season.
1. This year marks the 11th season the Miller Theater has presented its Composer Portraits, insights into the works of contemporary composers. The evenings showcase a spectrum of works by a composer and usually end with a thoughtful Q&A. This year's line-up brings together a pretty starry cast of honorees, including Matthias Pintcher, Pierre Boulez (along with an 85th birthday celebration including a new premiere), Joan Tower and Julia Wolfe.

2. Having already explored the complete string quartets of Beethoven, Mendelssohn and Elliott Carter, the Pacifica Quartet will perform the complete cycle of Shostakovich string quartets during its second year in residency at the Metropolitan Museum of Art. The fifteen works written from 1935 to 1974 (one year before his death) promise to provide a portrait of Shostakovich's creative development.

3. The Orchestra of St. Luke's chamber ensemble will explore the nature of musical inspiration with its Muses and Origins series at Dia:Beacon, The Morgan Library and the Brooklyn Museum. Some of the works were written for specific musicians (William Bolcom wrote The Hawthorn Tree for the mezzo soprano Joyce Castle) and others are odes to other composers (16th century composer Andrea Gabrieli was the inspiration for a Phil Kline piece).

4. When Beethoven died, Johannes Brahms became his surrogate, inheriting the expectation that he would carry the future of classical music, a thesis the Chamber Music Society of Lincoln Center will explore over a series of five concerts this winter. The society will delve into this concept, pairing Beethoven's chamber works with those of Brahms in the series called Manifest Legacy. Composer and author Bruce Adolphe will also give four lectures, each centered around a different Brahms composition.

5. The only connection between the events presented as part of the Guggenheim's Works and Process is that they're works still in the process of being realized. This year's lineup showcases a number of highly anticipated musical performances happening around the city, including Kaija Saariaho's ballet MAA, Gotham Chamber Opera's El Gato con Botas (Puss in Boots), New York City Opera's production of Leonard Bernstein's A Quiet Place and a pair of choreographers setting new dances to works by New York composer, David Lang.