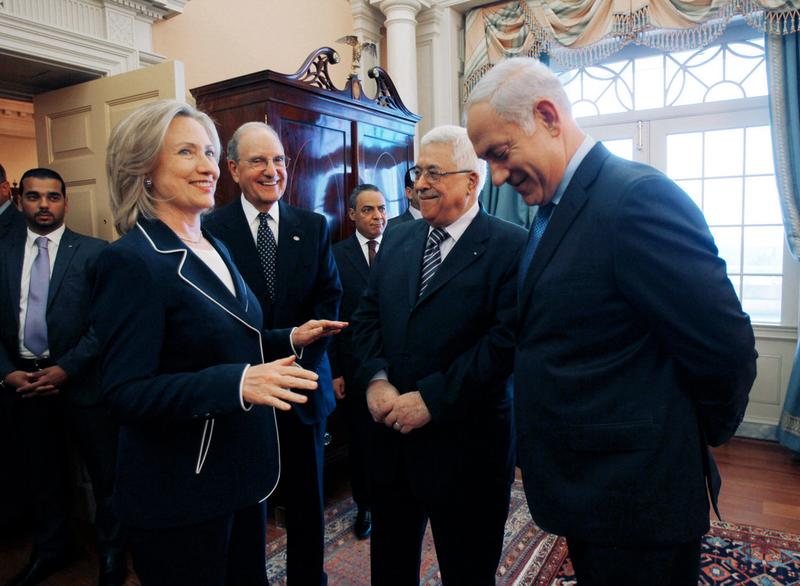 On this Labor Day, President Obama is will be announcing a new $50 billion stimulus package for infrastructure roads, railways and airports to support job growth. This comes as the government grapples with the August jobless numbers, which set overall unemployment at 9.6 percent.
On this week's Washington Report on WQXR, WNYC's Kerry Nolan talks to David Sanger, Chief Washington Correspondent for The New York Times, about the trade-offs between short-term stimulus and long-term solutions, such as the newly suggested permanent tax break for Research and Development.
Sanger also gives insight into the symbolism and politics behind a planned meeting between Secretary of State Hillary Clinton, Israeli Prime Minister Benjamin Netanyahu and Palestinian President Mahmoud Abbas in Jerusalem.