A recent British study proves what the glitz and stilettos of last week's fashion week confirm—that fashion matters. The small but meticulous study, penned by Noola Griffiths of Tesside University in Marlborough, England, discovered that audiences perceive the music played by female soloists differently depending on what they wear.
In the study, female violinists performed jazz, classical and folk music in different outfits—jeans, formal wear and a short skirt with strapless top. Using several rating scales, the audience members in the study not only deemed the clubbing outfit "inappropriate" but also deemed the violinist performing to be less technically proficient.
In this week's Arts File on WQXR, Kerry Nolan talks to the author of the study, Dr. Noola Griffiths, and Professor Mary Davis, author of "Classic Chic: Music, Fashion and Modernism", about fashion and female musicians.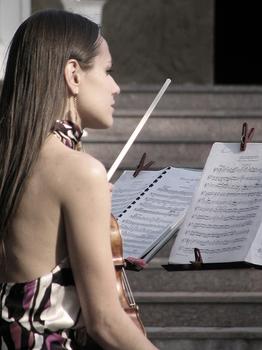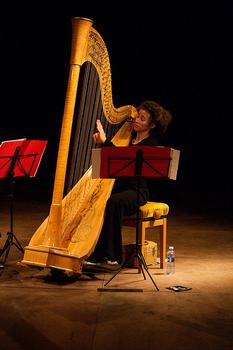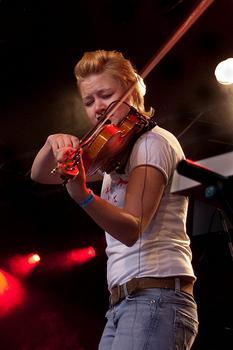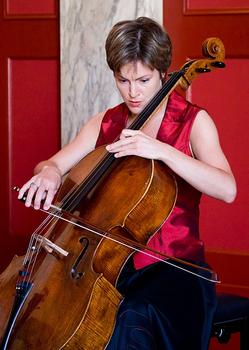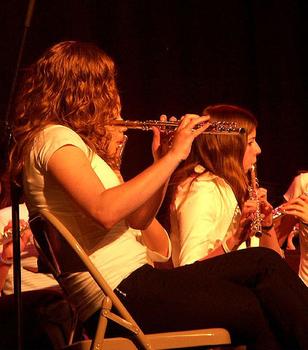 of