Top Five Ways to Open a Season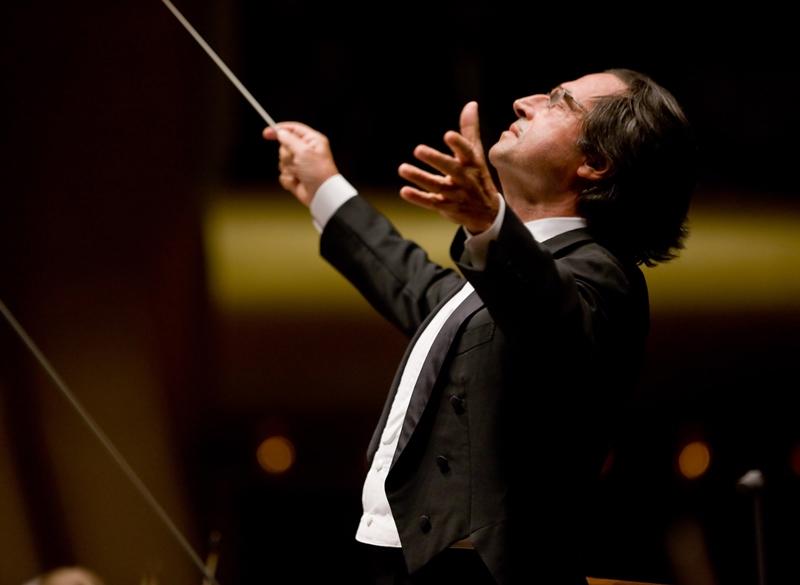 First impressions often are lasting impressions. For symphony orchestras, the opening concert often makes a statement on the season that's to follow. With most major U.S. orchestras back on stage this week, they're putting the best foot forward and piquing concert goers tastes for the months to come. Here are five archetypes for symphonic season openers:
1. Open with a Major Premiere.
The New York Philharmonic continues to promote new music in Alan Gilbert's second year with a work it co-commissioned from Wynton Marsalis, his Swing Symphony. Music director Osmo Vanska looked to fellow Finn for a world premiere to kick off Minnesota Orchestra's season. Cellist Arek Tesarczyk will join the orchestra in Einojuhani Rautavaara's Cello Concerto No. 2, subtitled Towards the Horizon. Meanwhile, the Seattle Symphony is sending off director Gerard Schwarz with 18 commissions, the first of which, Joseph Schwantner's The Poet's Hour opens its season.
2. Ring in the season with Joshua Bell.
The American virtuoso is in high demand. He opened the New Jersey Symphony Orchestra on Sept. 14 with Saint-Saens, then traveled to St. Louis for the first time in eleven years to inaugurate its Russian Festival. His next stop is Philadelphia for Lalo's Symphonie espagnole.
3. If Bell is booked, get another bold-face name.
• The National Symphony has Renee Fleming and Lang Lang.
• The Detroit Symphony secured violinist Sarah Chang.
• The San Francisco Symphony enlisted the eminent organist Paul Jacobs.
• The LA Philharmonic brings in tenor Juan Diego Florez for a Rossini program full of vocal pyrotechnics.
4. Start with bombast.
Both Chicago, with Riccardo Muti at the helm, and Atlanta inaugurate their seasons with Berlioz's Symphony fantastique. Meanwhile, James Levine returns to the Boston Symphony with the Ride of the Valkyries and other selections from Wagner's operas. The Cleveland Orchestra starts its fall with Stravinsky's Rite of Spring.
5. Embark on a farewell tour.
Philadelphia's Charles Dutoit, Cincinnati's Paavo Jarvi, and Seattle's Schwarz will be leaving their posts at the end of the season. These imminent departures always bring about a series of celebrations starting with the season opener. With an impending retirement, it's no surprise that some of these orchestras explore less familiar fare in their openings.