On Saturday, September 25 from 5 p.m. to 11:30 p.m., WQXR/Q2 will be emceeing the Second Annual New Music Bake Sale live from Irondale Center in Brooklyn's Fort Greene neighborhood. Join hosts Jeff Spurgeon and Terrance McKnight as they welcome passionate young ensembles including Newspeak, Dither Guitar Quartet, Mantra Percussion, Anti-Social Music and many more. Enjoy mouth-watering photographs below from last year's event and prepare to sate your most decadent new-music needs.
Entering its second year, the New Music Bake Sale presents an opportunity for new-music fans of all flavors to commingle while enjoying hours worth of performances and copious plates of home-made goodies prepared by the ensembles themselves (no generic store-bought desserts here!). Hear from innovative up-and-coming ensembles while sampling their technique in the kitchen, see some of your favorite WQXR hosts in action, and become part of the new-music community.
The evening features performances, starting at 5 p.m., from Anti-Social Music, Respect Sextet, Kathleen Supové, Todd Reynolds, Newspeak, Wet Ink, Dither, Mantra Percussion, Ensemble de Sade, Matthew Welch and Mivos String Quartet! 
Irondale Center
5 p.m. - 11:30 p.m.
$15 for entry and two drinks
85 South Oxford Street
Brooklyn, NY
Details »
---
Photographs by Stephen Taylor from the First Annual New Music Bake Sale: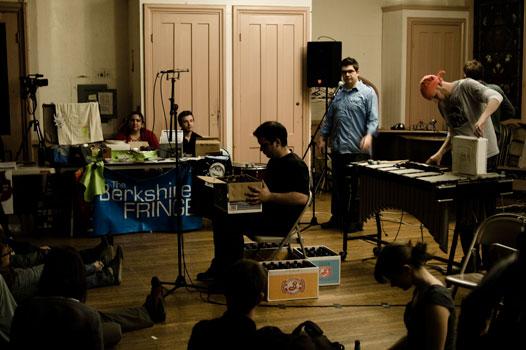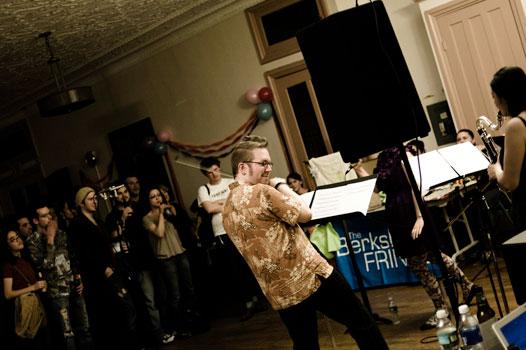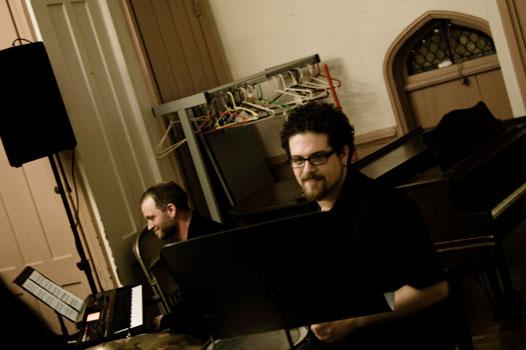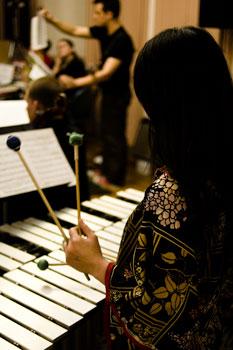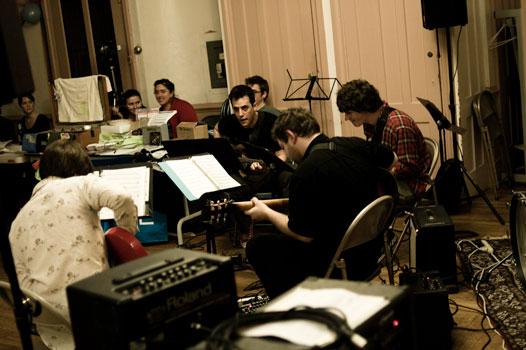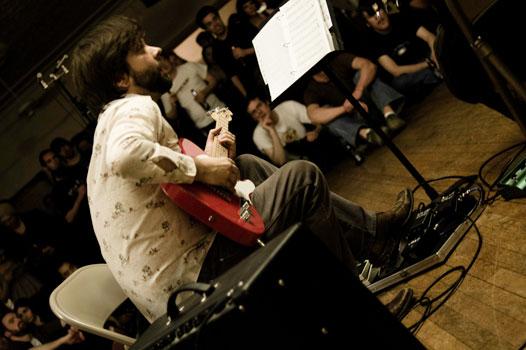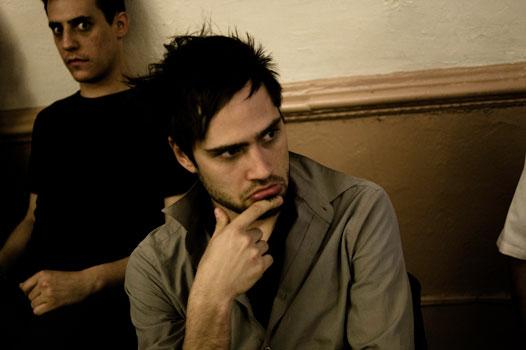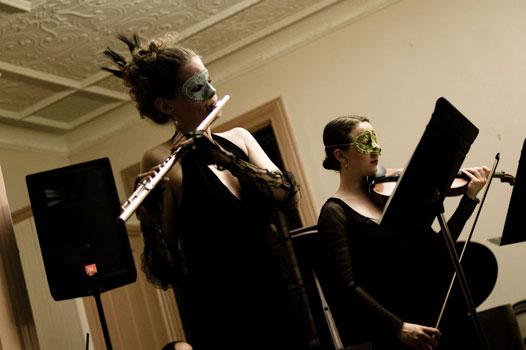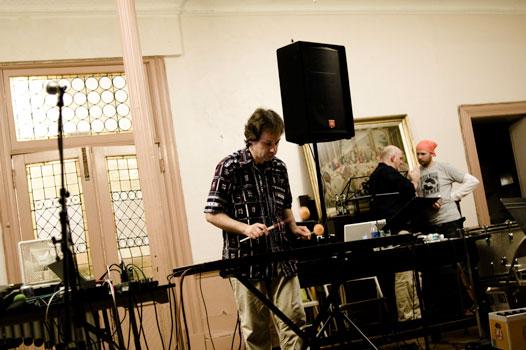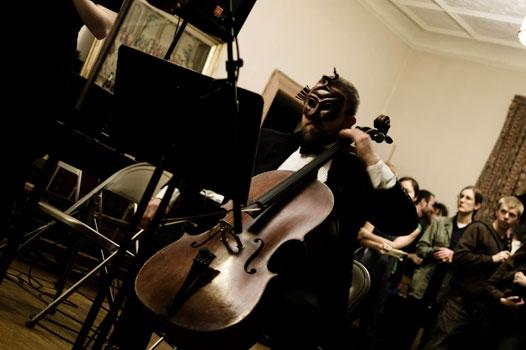 of