On a sweltering, humid Friday afternoon, a group of musicians including the Finnish composer Magnus Lindberg piled into a van bound for a Staten Island junkyard. Their task? To find sufficiently resonant, noisy and visually arresting pieces of scrap metal that would form the key percussion sections of the composer's defining 1985 work, Kraft.
Lindberg is the composer-in-residence of the New York Philharmonic, which will perform this piece October 7, 8 and 12. Also along for the occasion were Daniel Bocio, the orchestra's associate conductor, several Philharmonic percussionists, and your intrepid team from Q2.
Not much can prepare you for the sight of an esteemed entourage of Philharmonic members in sturdy boots, work clothes and gardening gloves rummaging around in heaps of rubble at your local junkyard. Nearly invisible from behind mounds of assorted metals, the musicians cried "Eureka!" or "Magnus, come quick!" as they discovered a perfectly tuned radiator or a perfectly hideous fender (see slideshow below). 
As the musicians banged and tapped against all manner of junk, it became clear that these noises are actually small motives of organized sound that will spring to life on stage in a couple of weeks. And not just any stage: the mountains of scrap metal will get their New York premiere at Avery Fisher Hall.
Composed in Berlin at a time when aggressive, post-punk bands like Einstürzende Neubauten would fill the stage with equipment rife with smoke and industrial might, Kraft became for Lindberg an attempt to channel that brutality and experimentation into the confines of a post-Sibelius classical world. Part installation, part theater, part surround-sound immersion, the performance envelops its audience with mobile percussion sections stationed around the hall, encroaching on and surrounding the audience, while a huge gong is suspended above the stage. The complex sounds of contemporary, urban life have never been so powerfully rendered.
Alan Gilbert leads the New York Philharmonic in the New York premiere of Magnus Lindberg's Kraft on October 7, 8 and 12 at Avery Fisher Hall. Soloists include Magnus Lindberg, piano; Carter Brey, cello; Markus Rhoten, timpani; Christopher S. Lamb, percussion; and Daniel Druckman, percussion. The performance is preceded by Debussy's Prelude to the Afternoon of a Faun and Sibelius's Violin Concerto with soloist Joshua Bell.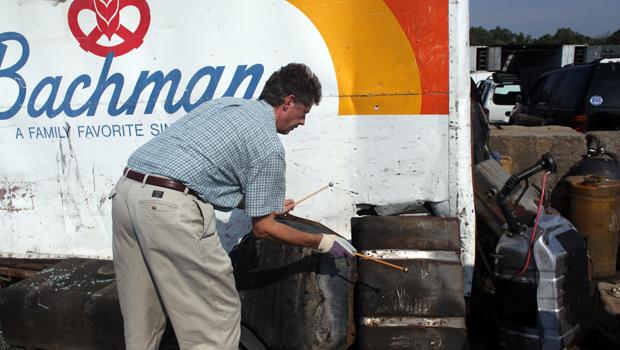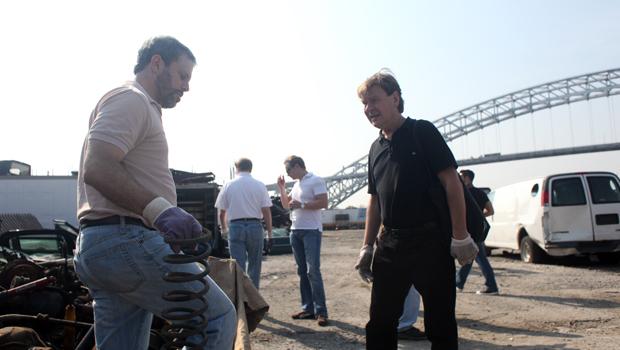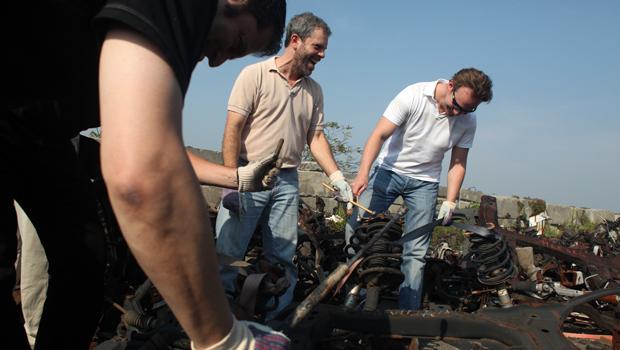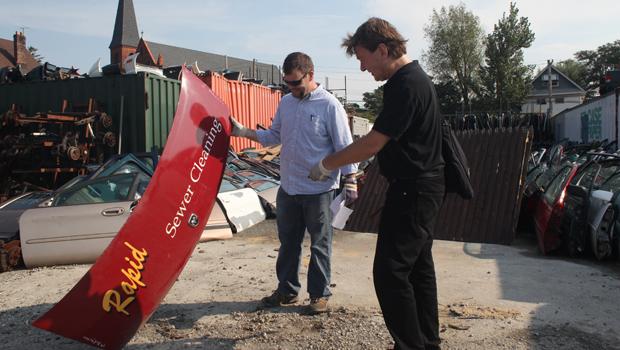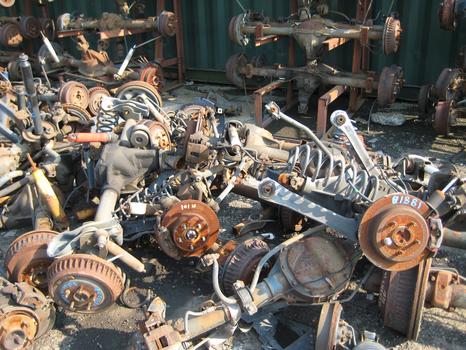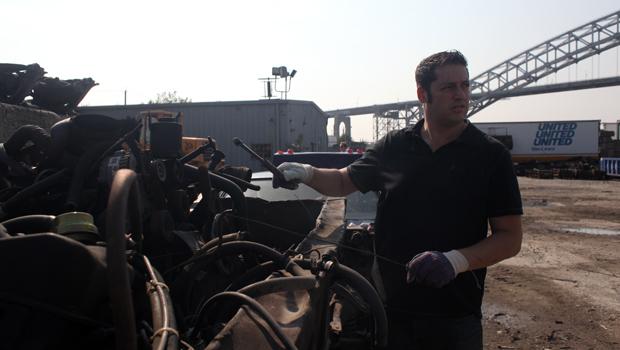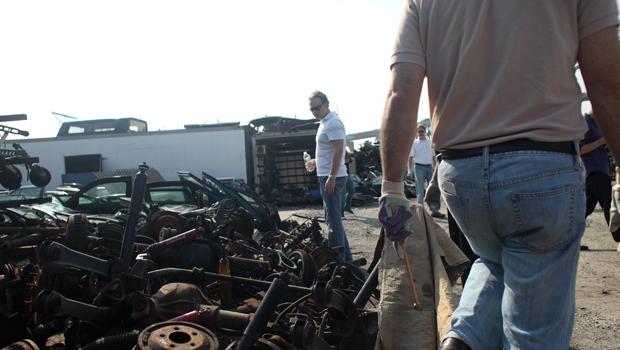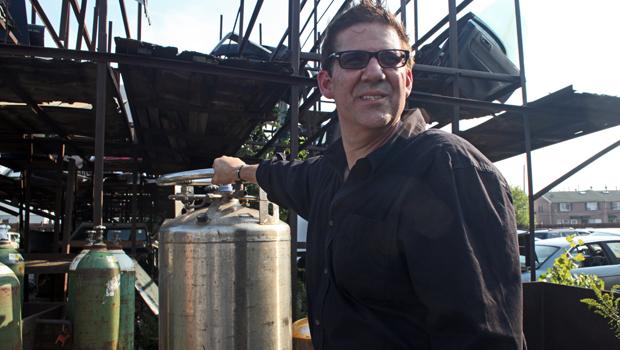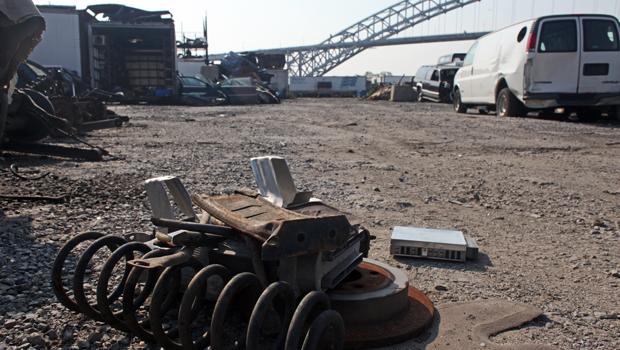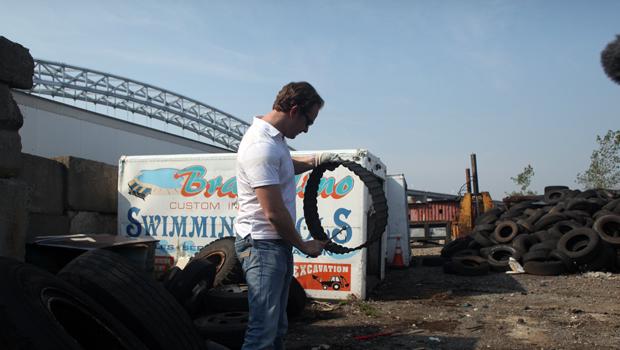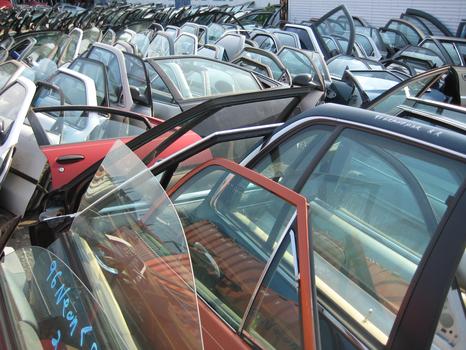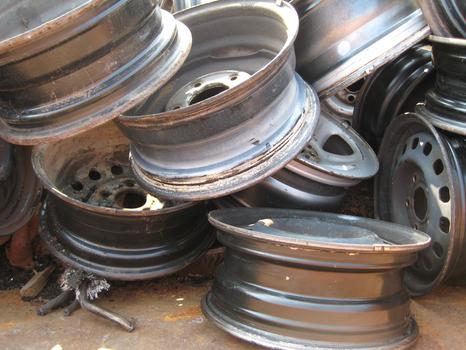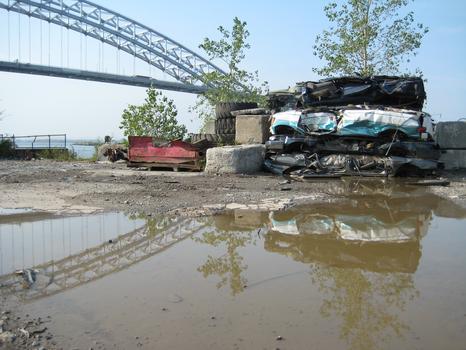 of