Parts of New York City Earn Federal Disaster Declaration After September Storms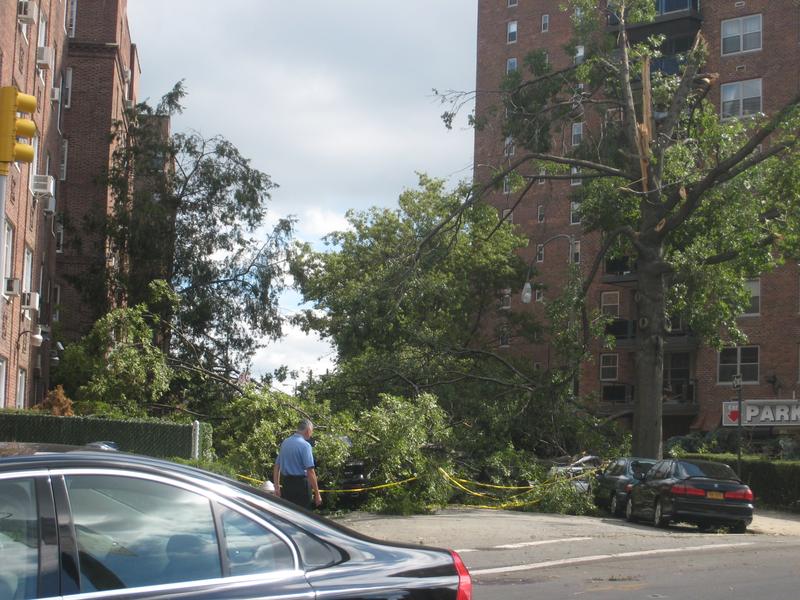 President Barack Obama has formally declared parts of New York City a disaster area because of the tornados and severe storms that ripped through Brooklyn, Queens and Staten Island last month.
The declaration means the Federal government will reimburse the city for 75 percent of the cost of responding to and recovering from the September 16 storm. A preliminary assessment found that the storm caused more than $27 billion in damages.
Gov. David Paterson's office says the Federal Emergency Management Agency hasn't acted on a request to aid homeowners, renters and businesses in the affected areas.