This Addictive Beat is Making All of Us Want Wah-Wah Tubes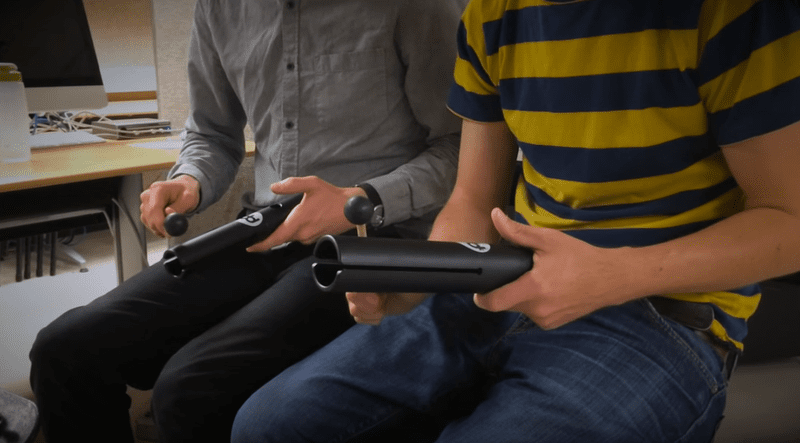 Back in 2014, Juri Seo, the Princeton University counterpoint and composition professor, uploaded a percussion duo chiming the infectious rhythms of a piece she simply titled "Wah." It's a testament to the ability of the bell-like tubes to keep your ears guessing just what they'll sound next.
Now, Seo is back. She just released a music video that features a newly revised "Wah." This one is for a trio of wah-wah tubes, giving the quizzical piece an added dimension during its journey from simple rhythmic patterns to gradually more complex interactions.
The composer's music, according to her professional bio, is a combination of the boundary pushing sounds of the 20th century with more classical conventions. She has also composed for, among others, string quartet and piano. But February 2017 has seemed to be focused on her percussion projects: In addition to the revised "Wah" she released two other new percussion pieces.