Movies on the Radio
Alexandre Desplat on His Oscar-Nominated Scores for 'Imitation Game,' 'Grand Budapest Hotel'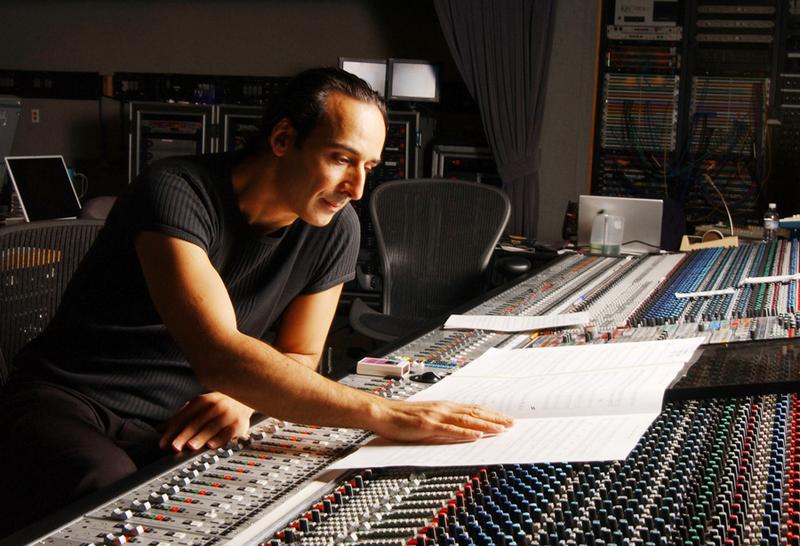 Composer Alexandre Desplat has a pretty good chance of winning an Academy Award on February 22. He's nominated twice in the Best Original Score category, for both "The Imitation Game" and "The Grand Budapest Hotel."
The French composer has been nominated six times before, for "The King's Speech," "Argo," "Fantastic Mr. Fox," and others, but this time he's more likely than ever to win, with two film scores in the running.
Desplat joins David Garland to share his insights on the differences, similarities, and special requirements of the scores, working with "Grand Budapest" director Wes Anderson, and more.