All Ears: The Final Episode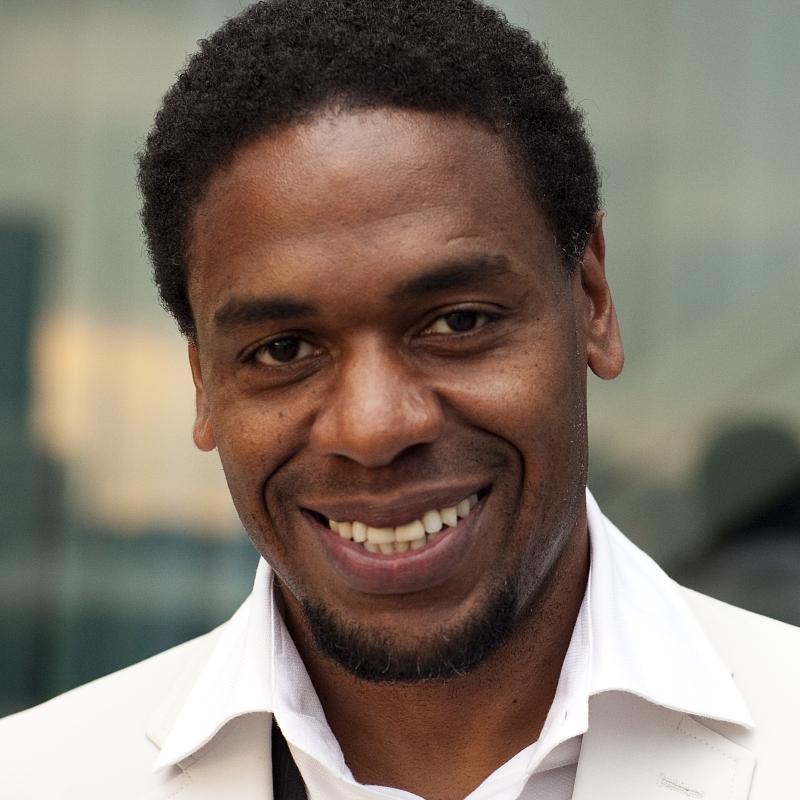 Four years ago, host Terrance McKnight launched All Ears as a weekly show about musical discovery. Covering a wide range of styles, genres and periods, the show reflected the increasingly commonplace belief that we live in a boundary-less world when it comes to musical taste. Terms like "pop" and "classical" are increasingly irrelevant.
The show – which was honored with an ASCAP Deems Taylor Radio Broadcast Award in 2010 – has now run its course and will be replaced next week by WQXR's regular playlist format from 10 pm to midnight.
For this final episode, we revisit some of the sounds of Terrance's adopted city of New York. We hear Duke Ellington's Tone Parallel to Harlem and Aaron Copland's The City. The program also features New York composer and clarinetist Don Byron, such remarkable pieces as Louis Andriessen's Bells for Haarlem (the Dutch version) and to close, a piano work by the jazz pianist Marcus Roberts.
Thank you all for listening and your support these past four years.