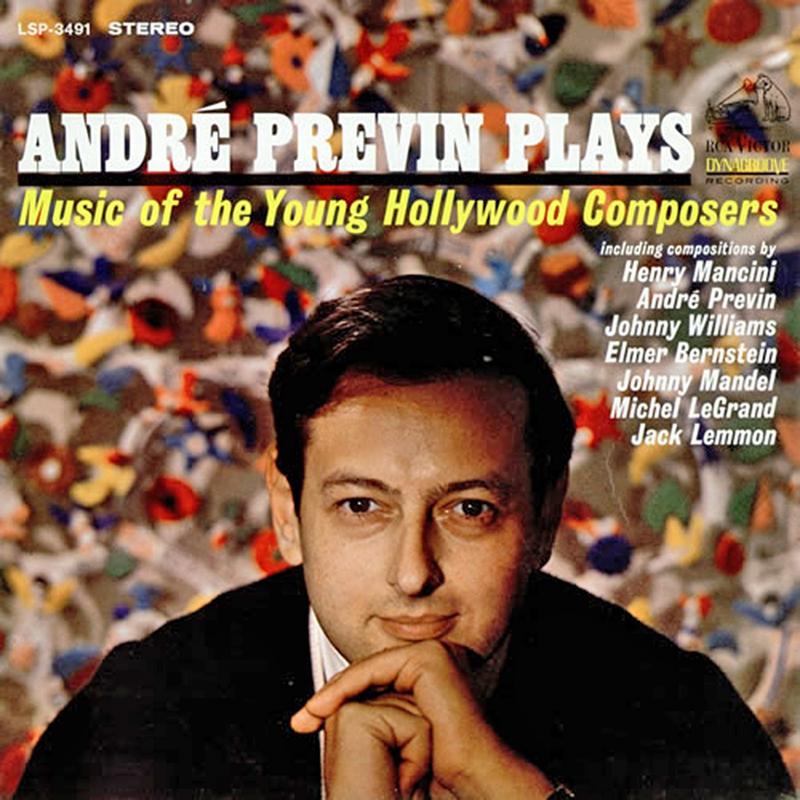 WQXR listeners may know André Previn best as a conductor of the world's finest orchestras, or as a composer for the concert hall and opera stage—or even as a great jazz pianist.

But Previn began his world-class music career in quite an unusual way: as a child prodigy in the film music field. At age 16 Previn was on staff in MGM's music department, and he was still just a teenager when he received his first scoring credit in 1949. From then until the 1970s Previn was actively writing music for movies.
Some of Previn's credits are for adapting musicals such as My Fair Lady, Porgy and Bess, Gigi, Kiss Me Kate, Thoroughly Modern Millie, and Jesus Christ Superstar to the screen. But his individuality, talent and prowess as a composer were most clearly on display in his dramatic and comedy scores.
On the eve of Previn's birthday (born April 6, 1929), David Garland presents highlights from Previn's colorful music for "Bad Day At Black Rock," "The Subterraneans," "Irma La Douce," "Rollerball," "Inside Daisy Clover," "The Fastest Gun Alive," "Elmer Gantry" and other films.
Below: Enjoy a slideshow of several of Previn's classic album covers, representing several different genres.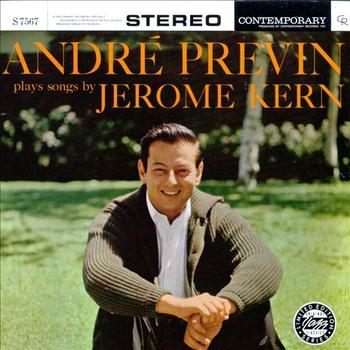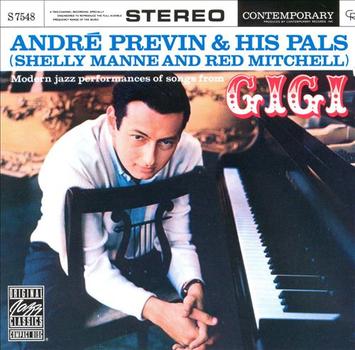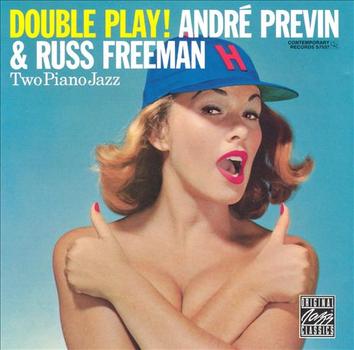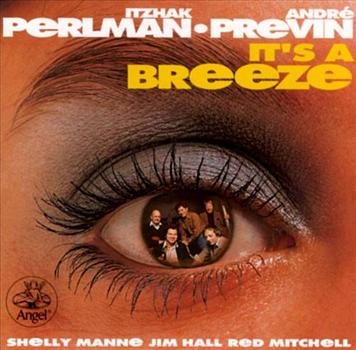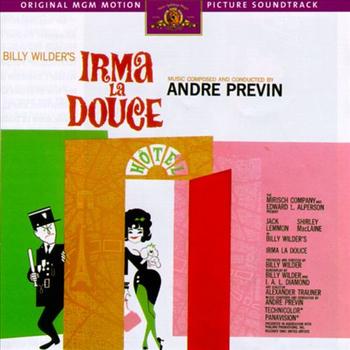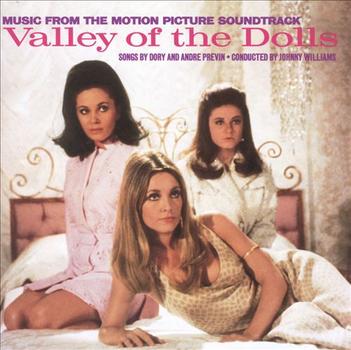 of