Announcing: New Sounds with John Schaefer on Q2 Music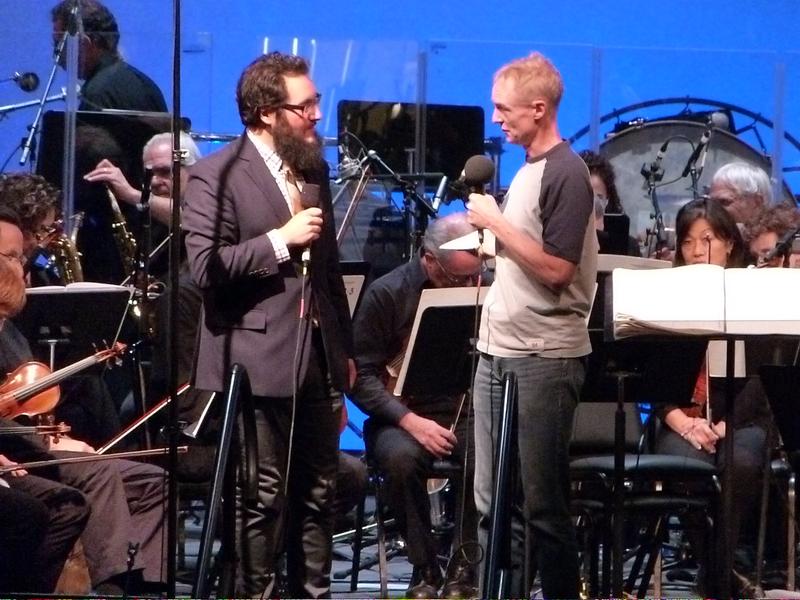 Beginning Monday, Jan. 23, WNYC's New Sounds – an hour of new and unusual music with John Schaefer – can be heard at 9 am and 6 pm daily on Q2 Music.
For over 30 years, New Sounds has been a destination for listeners to reach outside of their comfort zone and discover their next favorite pieces of music. The show explores everyone from artists like David Byrne and Meredith Monk to rising classical-music composers, artists who ignore genre altogether and musicians of the distant past whose long-lost work shines new light on art being made today.
Expect searing in-studio performances from Indonesian Gamelan masters, interviews with composers and performers exploring new ways to engage audiences and selections from the genre-blurring Ecstatic Music Festival, New York Guitar Festival, New Sounds' Silent Film Series and more. 
New Sounds's aesthetic has long been aligned with Q2 Music's, and we're excited to offer a new platform for listeners to enjoy John Schaefer's omnivorous and exploratory musical tastes.