App Download: Bryce Dessner's 'Tour Eiffel'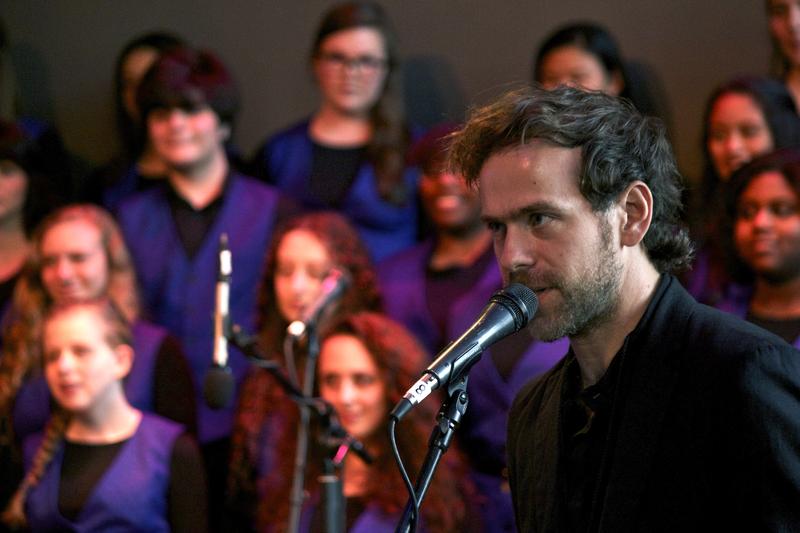 Stay surprised and inspired wherever you go! Every Thursday, Q2 Music shares an exclusive live track we select and record for you that's available to download to your mobile device. From New York City's leading artists and venues, discover today's finest contemporary classical music — only on Q2 Music and only on the WQXR app. 
Today: Bryce Dessner's Tour Eiffel, performed live by the Brooklyn Youth Chorus in The Greene Space on October 21, 2016.

Download Tour Eiffel to the WQXR app and listen at your convenience in the Q2 Music on-demand section. Instructions below.
Watch: Brooklyn Youth Chorus performs Bryce Dessner's Tour Eiffel: