Sounds of Summer with Lisa Moore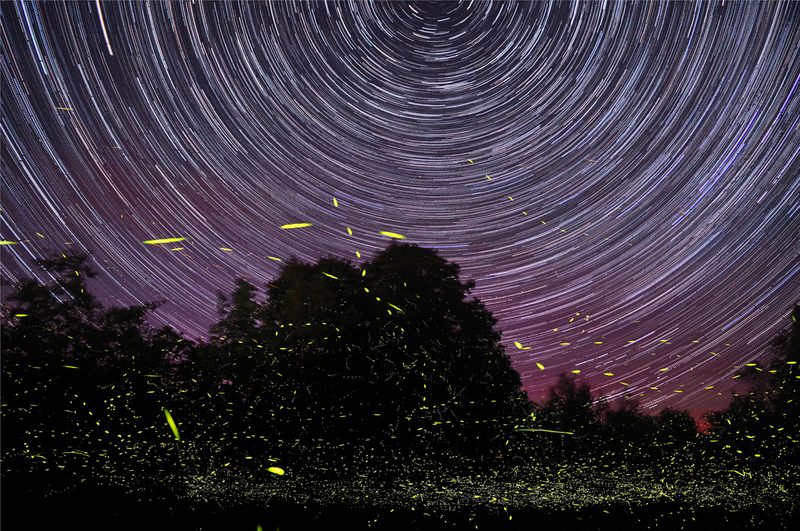 The inevitable has begun: Central Park cicadas have started to buzz as the twilight fireflies flash their escape, and all in time for more glistening super moon summer evenings. Enjoy the sounds of the season and join Hammered!'s summer-guest-host Lisa Moore this week for sultry summer tracks. 
We'll hear from members of the composer collective Sleeping Giant and listen to William Bolcom's New York Lights, new-to-Q2 works by Elena Kats-Chernin, the premiere recording of Howard Hersh's Concerto for Ten Instruments, Frederic Rzewski's timeless North American Ballads and Ingram Marshall's sensual Authentic Presence. Other classic selections include works by Louis Andriessen, Philip Glass, Fred Hersch, Missy Mazzoli, Kate Moore and Allen Shawn.
So, grab your flat white and muesli bar and embrace the swirls of musical nature by letting us bring you the abundant fecundity in new music for keyboards.