New York Now
On-Demand Audio: AXIOM Delivers Stockhausen and Boulez to Finish 2013-2014 Series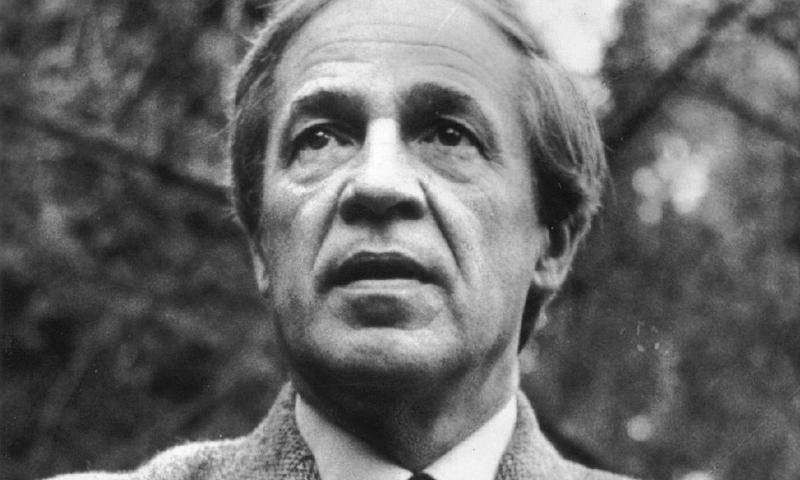 Rounding out a three-concert series beginning in October, Juilliard's contemporary ensemble AXIOM and conductor Jeffrey Milarsky performed at Alice Tully Hall on April 17 with pieces by 20th century musical heavyweights Karlheinz Stockhausen and Pierre Boulez.
Stockhausen was heavily represented in AXIOM's concert, and his collection of pieces titled Fünf Sternzeichen (Five Star Signs), written in 2004, eerily opened the concert. The performed works—Virgo, Libra, Scorpio, Sagittarius, and Capricorn—are the orchestrations of melodies from Tierkreis (Zodiac), his 1975 piece representing all twelve signs of the zodiac. Each is surreal, using atonal techniques to build tangible tension.
Refrain, also by Stockhausen, had AXIOM piano and percussion players on their main instruments as well as accessory instruments, including woodblocks, antique cymbals, and celesta. The work allows the musicians to choose where to place the refrain, a collection of glissandi, trills, and other bits on the piano, which then influences the rest of the piece.
After the calm, cosmic waves of Stockhausen, Dérive 2 by Pierre Boulez closed the concert with whirling energy. The piece was originally written in 1988 for Elliott Carter's 80th birthday, but has since been revised twice. AXIOM brought the work's manifestation of the avant-garde to life.
Hear the full concert on Tuesday, July 22 at 8 pm ET on New York Now, or individual pieces below, which will be archived on this page for one year following the initial webcast. 
Karlheinz Stockhausen  – Funf Sternzeichen (Five Star Signs)
Karlheinz Stockhausen  – Refrain
Pierre Boulez  – Dérive 2