New York Now
On-Demand Audio: AXIOM Kicks Off 2013-2014 Series With Druckman and Subotnick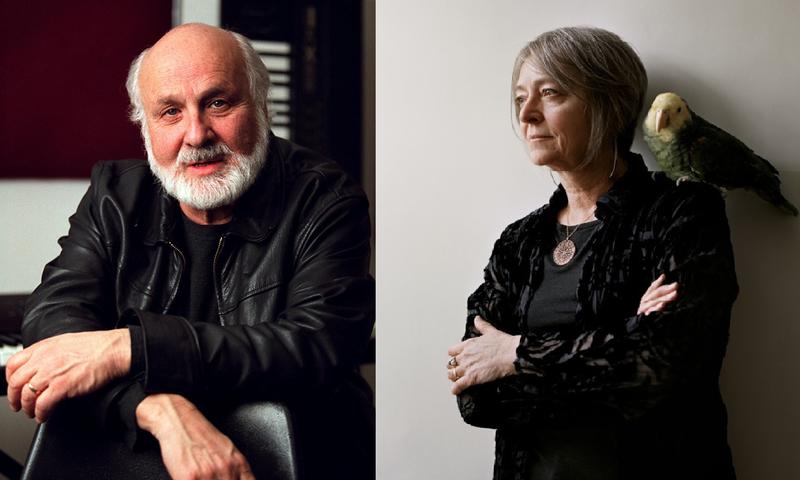 The 2013-2014 season of Julliard's contemporary ensemble AXIOM with conductor Jeffrey Milarsky explored a rich variety of music from the late 20th century and early 21st. The opening concert, performed on October 11 in the Peter Jay Sharp Theater, showcased works by alumnus Jacob Druckman and Morton Subotnick that both blaze new musical trails and hark back to previous works and themes.
AXIOM first filled the theater with two works by the late Jacob Druckman, a Juilliard alumnus and Pulitzer prize-winning composer from Philadelphia. His 1973 piece Delizie contente che l'alme beate after Francesco Cavalli opened with antique sounds that echoed the music of Italian Baroque composer Cavalli, until the piece gave way to Druckman's dissonance, Cavalli only lurking behind the contemporary notes through tapes.
Druckman's Come Round (1992) followed. Divided into three movements, the sextet is a set of six variations, all composed of similar patterns that jump from murmuring, layered sections to staccato, hurried bursts. Milarsky originally conducted Come Round with the New York Music Ensemble in 1997.
The concert closed with the world premiere of Morton Subotnick's 2013 version of Jacob's Room, a monodrama that spawned from a concert version for the Kronos Quartet in 1985. Joan La Barbara was featured in AXIOM's performance. La Barbara speaks, groans, gasps, and trills while telling the story of Jacob, a libretti with collaged influence from Virginia Woolf's novel of the same name, an individual's perspective on the Holocaust, and other sources.
Hear the full concert on Tuesday, July 8 at 8 pm ET on New York Now, or individual pieces below, which will be archived on this page for one year following the initial webcast. 
Jacob Druckman  – Delizie contente che l'alme beate after Francesco Cavalli
Jacob Druckman  – Come Round
Morton Subotnick  – Jacob's Room