BBC Proms Festival to Commemorate WWI Centenary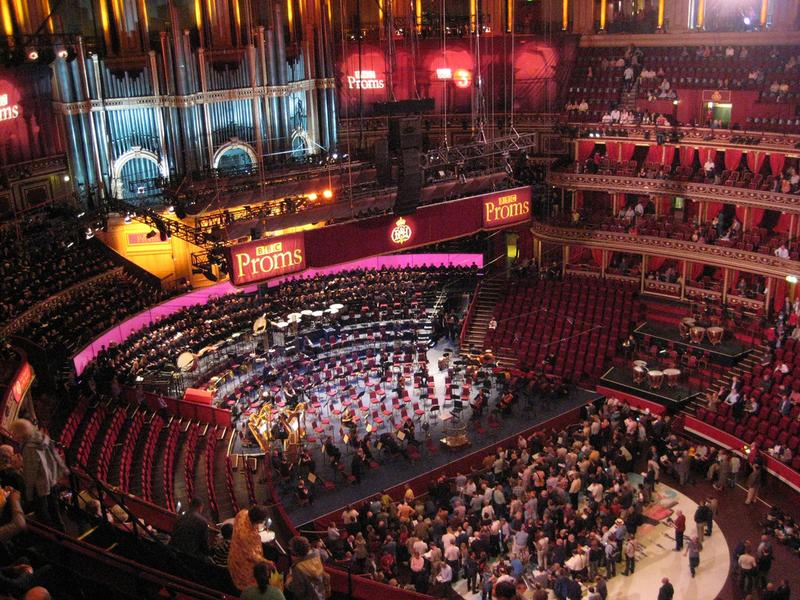 The world's biggest music festival will mark the 100th anniversary this summer of the outbreak of the World War I.
The BBC Proms, the two-month lineup of concerts at the Royal Albert Hall in London, has announced its summer season (July 18-Sept. 13), which spotlights composers who served in the Great War. They include George Butterworth, Ivor Gurney, Ralph Vaughan Williams and Rudi Stephan, a German killed in the conflict.
There will be a concert featuring the life-size horse puppets from War Horse, the West End and Broadway show set at the outbreak of World War I. It features music by Elgar, Ravel, Holst and other composers along with the puppets by the Handspring Puppet Company of South Africa.
Another concert featuring the Tallis Scholars performing music by John Tavener will mark the exact moment that Britain declared war on Germany.
The festival will feature a notably international lineup of orchestras including those from China, Qatar, South Korea, Singapore, Iceland and Turkey.
As always, there's a strong British slant to the programming, starting with the First Night concert led by Andrew Davis: a Victorian blowout featuring Elgar's biblical oratorio The Kingdom. Perhaps just as unusual: an orchestral work by the Pet Shop Boys about the life of English wartime codebreaker Alan Turing.
The Last Night of the Proms concert – traditionally a populist, flag-waving affair – brings Finnish conductor Sakari Oramo and Dutch violinist Janine Jansen, among other soloists, for patriotic numbers and other short pieces.
Other arts organizations expected to observe the World War I centenary this summer include the Salzburg Festival, the Vienna Philharmonic (with a peace concert in Sarajevo) and the Canadian National Arts Centre Orchestra (with a UK tour marking Canada's involvement). Further details can be found here.