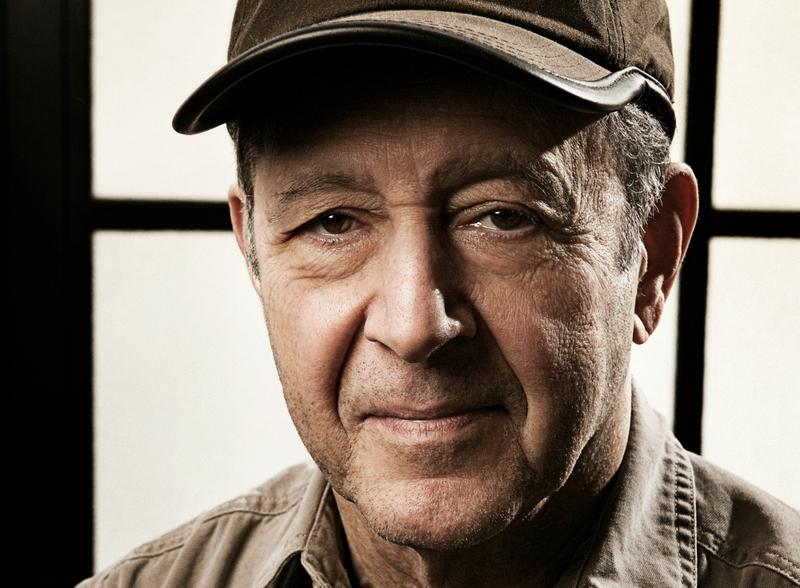 Saturday, August 23 at 7 pm, tune in for episode four of Q2 Music at the Proms, featuring the music of Steve Reich as recorded live by the BBC Singers at London's Royal Albert Hall.
Recorded on August 13 as part of the BBC Proms's "Late Night" series, the evening opens with Reich's 1965 tape composition It's Gonna Rain.
The seminal work was Reich's first piece to utilize his revolutionary phase technique and features a recording of Pentecostal preacher Brother Walter in San Francisco. Reich played back the recording simultaneously on two tape recorders – one at a slightly slower speed than the other – and accidentally discovered phase shifting, profoundly influencing his compositional technique.
Reich's 1983 The Desert Music is based on texts by pre-Beat poet William Carlos Williams that warn mankind of the dangers of a nuclear future. This evening's performance is the chamber version of the piece, performed here by the BBC Singers and Endymion Ensemble under the baton of David Hill.
Program
It's Gonna Rain
The Desert Music (chamber version)