Beethoven and the Sonata Idea: Part 4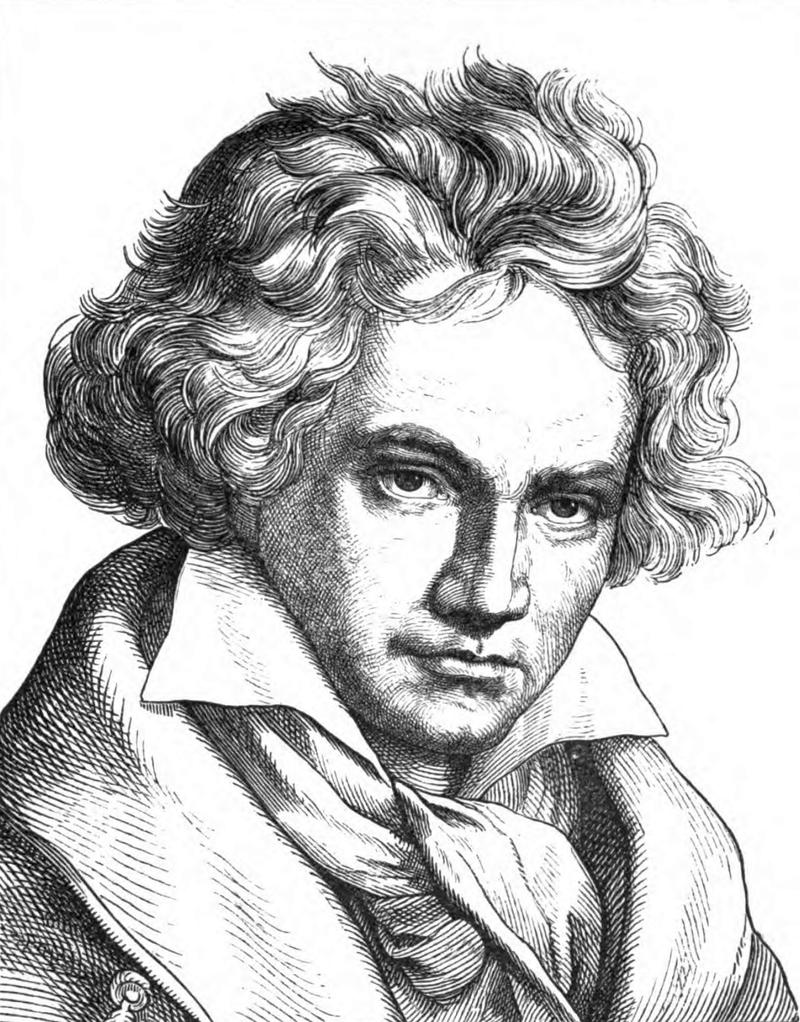 This week, host David Dubal delves further into individual movements of Beethoven's 32 piano sonatas. With each sonata, Beethoven expanded the musical form, conceiving bold new landscapes for the piano repertoire. 
This program takes us on a journey from Beethoven's very first to his penultimate sonata, composed during a tumultuous period when he struggled with his finances and his health. Devastated by hearing loss, the composer isolated himself and lived only for his art. The series continues to explore a variety of excellent Beethoven interpreters, many of whom have recorded all 32 of the piano sonatas.   
Tune in Thursday night at 8pm or Sunday night at 10pm to hear the latest episode of Beethoven and the Sonata Idea.
Program:
Beethoven: Piano Sonata No. 1 in F minor, Op. 2, III. Menuetto: Allegrettro
--Maurizio Pollini, piano
Beethoven: Piano Sonata No. 9 in E major, Op. 14, I. Allegro
--Garrick Ohlsson, piano
Beethoven: Piano Sonata No. 5 in C minor, Op. 10, II. Adagio molto e con brio
--Robert Taub, piano
Beethoven: Piano Sonata No. 1 in F minor, Op. 2, IV. Prestissimo
--Maurizio Pollini, piano
Beethoven: Piano Sonata No. 22 in F major, Op. 54, I. In tempo d'un menuetto
--Nikolai Lugansky, piano
Beethoven: Piano Sonata No. 28 in A major, Op. 101, II. Vivace alla marcia
--Hélène Grimaud, piano
Beethoven: Piano Sonata No. 31 in A-flat Major, Op. 110, IV: Fuga
--Mitsuko Uchida, piano