24 Hours of the Best New-Music Recordings of 2013
Celebrating the Most Dynamic and Mesmerizing of the Year That Was
Friday, January 24, 2014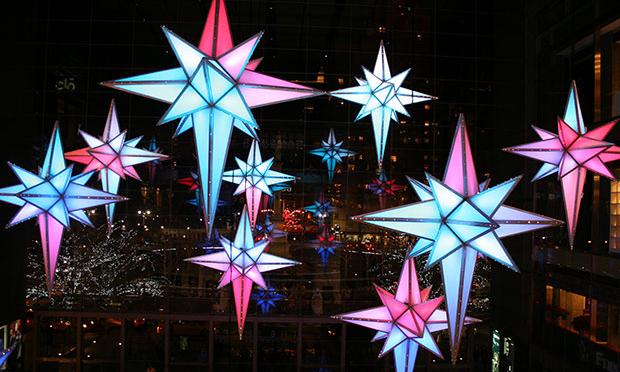 (rieteree/Q2 Music/flickr)
Living Music. Living Composers.

More
We hear selections from a year's worth of Q2 Music Albums of the Week, but also staff and host favorites that best encapsulate the boldest and most innovative musical statements of 2013. We also invited listeners to weigh in with their favorite recordings.
The result is a wonderfully eclectic survey of recordings from 2013. Particular emphasis is given to music composed within the past few years, though a number of sparkling, ear-opening new recordings of older repertoire are also featured. We'll hear some new takes on classic composers like John Adams and Philip Glass, innovative pairings of chamber music and electronics, works that straddles the worlds of composed and improvised music, music that draws on folk traditions from around the world, and plenty more.
2014 has a lot to live up to; last year was a great one for new releases and we hope that you enjoy this music as much as we do.
More in: