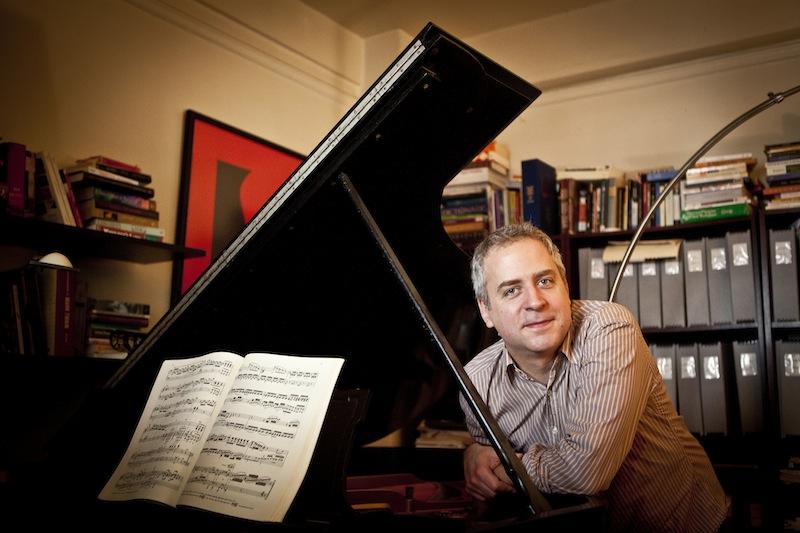 This week, the Young Artists Showcase takes a trip down memory lane as it celebrates 36 years of weekly performances from rising talent. Some 15 years ago, MacArthur Genius grant recipient Jeremy Denk made his first appearance on WQXR as soloist with the Juilliard Orchestra. A year later, cellist Andres Diaz performed a Debussy Sonata with pianist Samuel Sanders, who 20 years earlier had also accompanied an up-and-coming cellist named Yo-Yo Ma.
From more recent shows, we remember more YAS alumni, including Spanish clarinetist Jose Franch-Ballester and Israeli composer Avner Dorman. Then we go back a decade for Rachmaninoff's popular Piano Concerto No. 2 with then 16-year-old Natasha Paremski. Since her 2004 appearance with the New York Youth Symphony under Paul Haas, Paremski has racked up an armful of awards including Young Artist of the Year from the Classical Recording Foundation and the 2006 Gilmore Young Artists Prize. However, as many times over the past 36 years, WQXR's Young Artists Showcase found them first.
Program details:
Schumann: Piano Concerto in A Minor, finale
— Jeremy Denk, piano; Juillliard Orchestra; Kurt Masur, conductor.
Debussy: Sonata for Cello and Piano, 1st mvt
— Andres Diaz, cello; Samuel Sanders, piano.
Prokofiev: Sonata in D, firs and second movements
— Jose Franch-Ballester, clarinet; Andrius Zlabys, piano. From the first Young Artists Showcase at the new WQXR 105.9 FM on Oct. 14, 2009.
Avner Dorman: Piccolo Concerto, first movement and finale
— Lior Eitan, piccolo; Israel Camarate; Avner Biron, conductor.
Rachmaninoff: Piano Concerto No. 2 in C Minor, finale
— Natasha Paremski, piano; New York Youth Symphony; Paul Haas, conductor. A concert recording from 2004.