Black History Month: Choral Trailblazers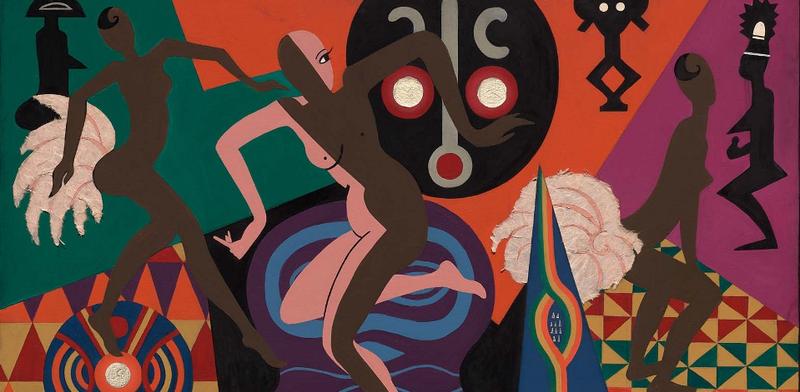 To kick off Black History Month, Kent Tritle presents music by African-American composers and arrangers. We hear beloved spirituals as well as some lesser-known works by Florence Price, Aldolphus Hailstork and William Grant Still.
Choral music has long been a key part of the African-American story. From spirituals to art songs and beyond, composers have drawn on their own traditions, European classical music, jazz and much more to create something unique.
Playlist
Florence Beatrice Price:
Song for Snow
Moon Bridge
VocalEssence Ensemble Singers and Chorus with Orchestra
Philip Brunelle, Conductor
Clarion 907         
R. Nathaniel Dett: Listen to the Lambs
The Nathaniel Dett Chorale
Brainerd Blyden-Taylor, Conductor
Marquis 81293 
Hale Smith:
In Memoriam - Beryl Rubinstein
I - Moderato
II - Poème D'Automne
III - Elegy
Kulas Choir and Chamber Orchestra
Robert Shaw, Conductor
Composers Recordings, Inc. (CRI) 860 
Adolphus Hailstork:
The Cloths of Heaven
Tyrone Clinton, Percussion; Tyrone Webb, Percussion; Aaron Paige, Percussion
The Atlanta Singers
David Morrow, Conductor
Aca Digital 20111
Traditional (arranger, Adolphus Hailstork):
Motherless Child
Choir of St. Ignatius Loyola
Kent Tritle, Conductor
MSR Classics MS 1144
William Grant Still:
And They Lynched Him on a Tree:
No.1. We've Swung Him Higher
No.2. Look Dere
No.3. Oh, Sorrow
No.4. He Was Her Baby
No.5. They Took Away His Freedom
No.6. They Left Him Hanging
William Warfield, Spoken Vocals; Hilda Harris, Mezzo Soprano
VocalEssence Ensemble
Leigh Morris Chorale
Philip Brunelle, Conductor
Clarion 905
Ulysses S. Kay:
A New Song - Three Psalms for Chorus: Sing Unto the Lord
Trinity Church Wall Street
Larry King, Conductor
David Hurd: Let the peace of Christ Rule in Your Hearts
Oregon Catholic Press Choir
Trinitas Publishing
Leonard De Paur: In That Great Gettin' Morning
Leonard De Paur Infantry Chorus
Legacy/Columbia
Moses Hogan: Great Day
The Moses Hogan Singers
Barbara Hendricks, Soloist
Warner Classics