Meet the Composer
Bonus Track: "Sabina" from The Companion Guide to Rome by Andrew Norman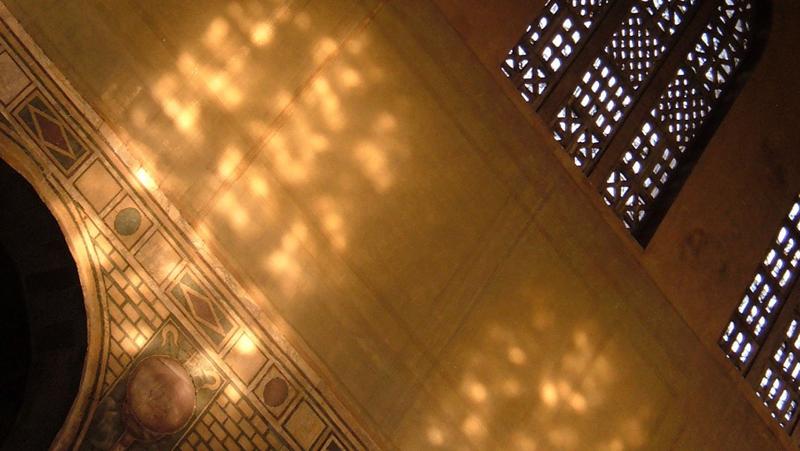 In 2007, composer and newly minted Rome Prize-recipient Andrew Norman found himself among 15 artists and 15 scholars heading to the Eternal City for a period of several months of reflection and writing. The defining work produced from this opportunity was The Companion Guide to Rome, a 30-plus minute string trio in nine movements, each one taking cue from a different Roman church, that in 2012 was named as a finalist for the Pulitzer Prize in Music. 
Norman describes the work as being "informed by the proportions of the churches, the qualities of their surfaces, the patterns in their floors, the artwork on their walls, and the lives and legends of the saints whose names they bear. The more I worked on these miniatures, the less they had to do with actual buildings and the more they became character studies of imaginary people, my companions for a year of living in the Eternal City."
As part of a Meet the Composer Bonus Track, download the movement "Sabina" (inspired the church of Santa Sabina, and arranged here for string quartet) from the Calder Quartet's upcoming "Eclectic Currents" album.