Boston Symphony Orchestra's Eric Nathan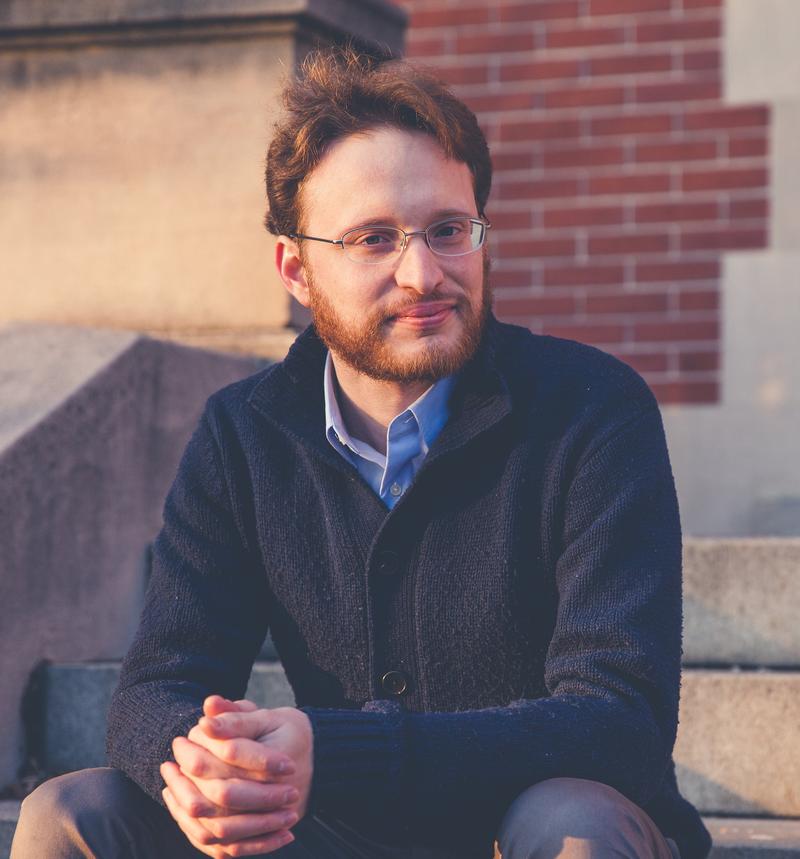 Eric Nathan is a composer whose work focuses on the resolution of conflicts between notated and improvised music, between technique and expression. Nathan boasts an impressive list of accolades, residencies, and professorships, most notably a 2013 Rome Prize, a 2014 Guggenheim fellowship and two attention-garnering commissions from the Boston Symphony Orchestra.
Nathan joins Jennifer Koh to discuss an excerpt from an E. E. Cummings poem and his interest in "complete abandon" in performance; in which technical mastery becomes subservient to pure expression, a dichotomy strongly at work n his Shared Madness composition "Far Beyond Far".
The music was recorded last May at National Sawdust as part of the New York Philharmonic's NY Phil Biennial.
Shared Madness with violinist Jennifer Koh – Musical America's 2016 Instrumentalist of the Year – explores the shared creative space between composer and performer, and what virtuosity for the storied instrument means in the 21st century. The series unfolds over 30 short episodes which combine conversation with world-premiere performance audio.