World of Opera
Brilliance Seldom Heard: Vivaldi's The Coronation of Dario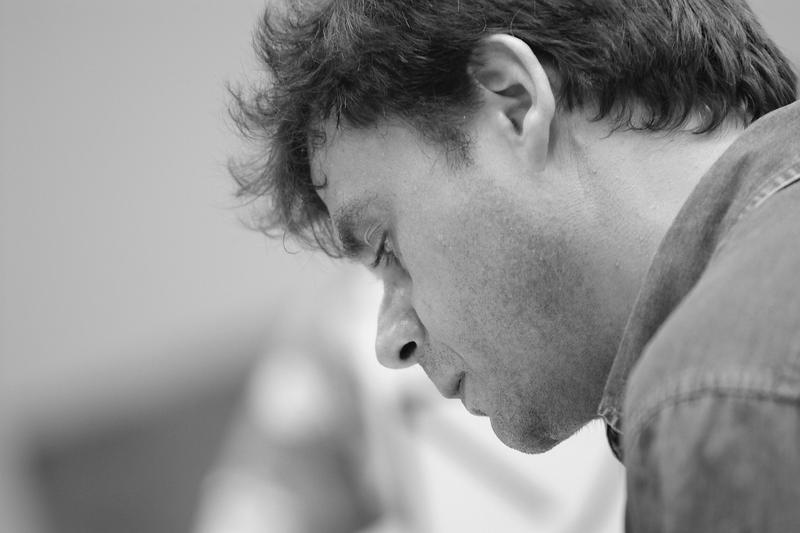 • Listen to the Operavore stream
By the time Vivaldi wrote his first opera in 1713 at age 35, he was already internationally known for his instrumental works. What surprises many is that Vivaldi went on to become one of the most successful opera composers of his time. We seldom think of him that way today, but that may be changing. Vivaldi's operas are increasingly being staged in theaters around the world.
On World of Opera, host Lisa Simeone brings us one of Vivaldi's lesser known works, The Coronation of Dario. The production comes from the International Baroque Opera Festival in Beaune, France. Though it's a fairly early score by Vivaldi, written just a few years after his very first operas were composed, it reveals a distinctly original operatic style. The score has arias and other numbers in a myriad of musical sizes and shapes in this over 50 scene production.
Tenor Anders Dahlin sings the title role with mezzo-soprano Kristina Hammarström as Princess Statira, his seemingly dim-witted opposite number. Contralto Delphine Galou plays Statira's wiley sister, Argene, and Ottavio Dantone conducts the acclaimed Accademia Bizantina orchestra.
Cast:
Dario: Anders Dahlin (tenor) 
Statira: Kristina Hammarström (mezzo-soprano)
Argene: Delpine Galou (contralto) 
Niceno: Riccardo Novaro (baritone)
Alinda: Roberta Mameli (soprano) 
Oronte: Francio Fagioli (countertenor) 
David DQ Lee (countertenor) 
Arpago: Giuseppina Bridelli (mezzo-soprano)
Flora: Accademia Bizantina Orchestra
Ottavio Dantone, conductor