Bronfman Plays Beethoven, Part I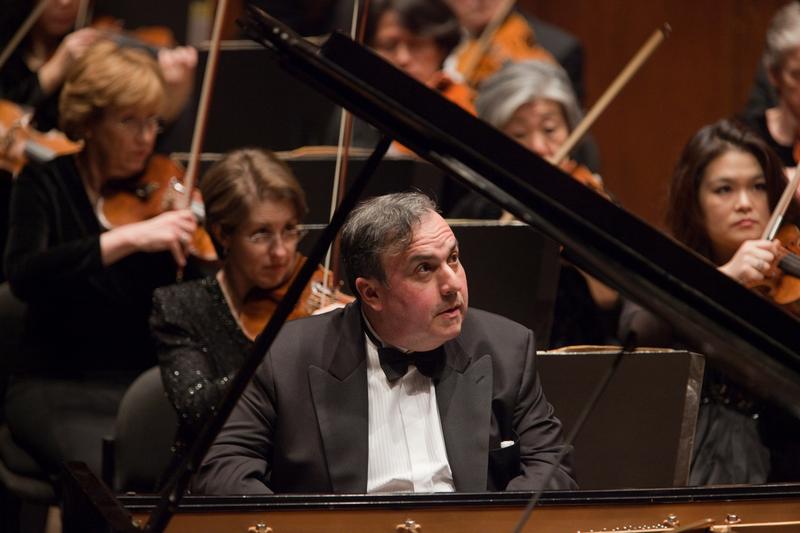 For the next three weeks, Alan Gilbert leads the New York Philharmonic in The Beethoven Piano Concertos: A Philharmonic Festival, in which Yefim Bronfman performs the complete Beethoven Piano Concerto cycle.
This week features concertos Nos. 1 and 4, as well as the world premiere of Anthony Cheung's Lyra, which was commissioned by the New York Philharmonic as part of the Marie-Josée Kravis Prize for New Music.
Program playlist:
Beethoven: Piano Concerto No. 1 in C major, Op. 15
Anthony Cheung: Lyra (world premiere, New York Philharmonic commission)
Beethoven: Piano Concerto No. 4 in G major, Op. 58