Brooklyn Youth Chorus' Wildly Energetic 'Black Mountain Songs'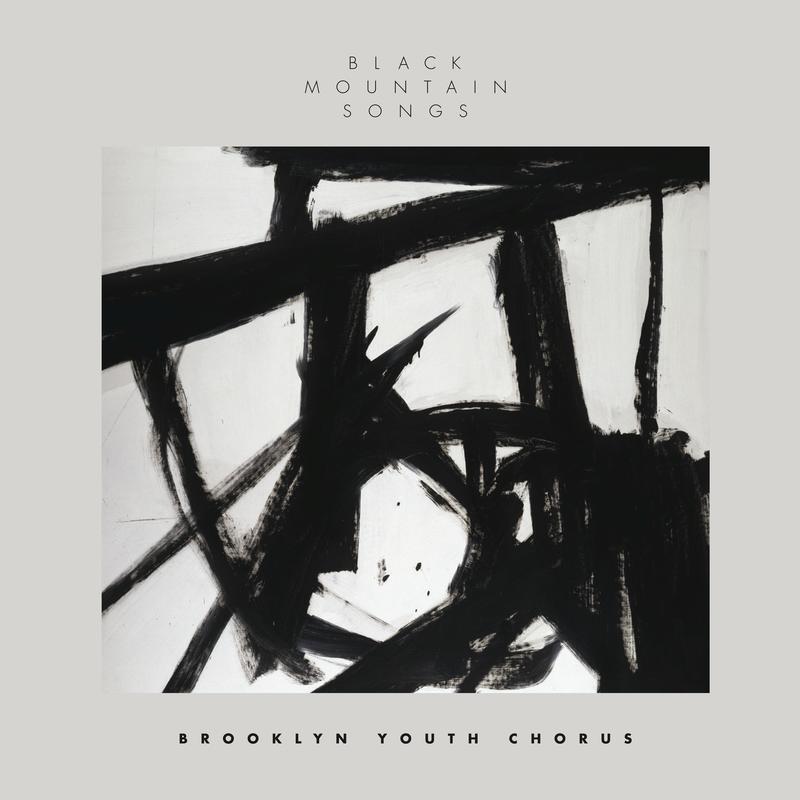 The short-lived, legendary Black Mountain College was a bold educational experiment and the epicenter of a mid-century explosion of creativity in American arts. It was a ground for cross-pollination between avant-gardists in every medium. On its campus, the collaborations of John Cage, Merce Cunningham, Robert Raushenberg, Charles Olson, David Tudor and others helped cultivate a new energy that would transform 20th-Century art.
Black Mountain Songs, a new, collaborative choral song cycle curated by Bryce Dessner and Richard Reed Parry, certainly gives off waves of energy. But these composers, and the others they have brought onboard the project, pursue a far more lucid aesthetic than that of, say, a John Cage circa 1952. Dessner and Parry are both rock stars as well as composers – Dessner celebrated for his work as guitarist with the National, and Parry as a multi-instrumentalist in Arcade Fire – and it may be, in part, their firm grounding in the musical vernacular that keeps Black Mountain Songs so seemingly simple and direct.
It may also be – again, in part – the forces they have written for this time around. The Brooklyn Youth Chorus, under Dianne Berkun Menaker, sings each of these numbers with the light, rounded sound of young voices, warmed with gentle vibrato and brightened by idiomatic American diction.
But Parry and Dessner have also written far denser, less song-like scores, as have the half-dozen composers who have joined them for this project, including Tim Hecker, Nico Muhly and Caroline Shaw. And the Chorus is capable of singing with great subtlety and precision, as demonstrated in their easy mastery of some of the rhythmic challenges thrown their way here. 
More likely, the folkish clarity of the writing in Black Mountain Songs stems from a desire to make the piece as much fun to sing as possible. John King's ars imitatur naturam and Aleksandra Vrebalov's Bubbles aren't so much simple as simply entertaining, and one suspects that the pleasure of singing these wild, energetic scores must extend to these young performers as surely as it does to the audience.
Listen to the album and watch last week's entire album release party from The Greene Space featuring a special appearance by Richard Reed Parry below.
Brooklyn Youth Chorus: Black Mountain Songs
New Amsterdam Records | Rel. March 30