Bruce Brubaker and Francesco Tristano's Philip Glass Piano Versions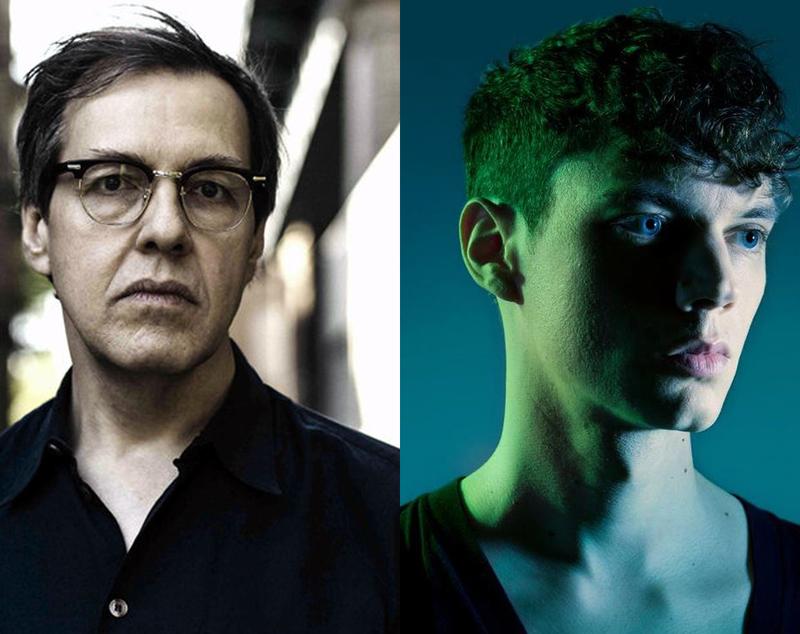 Bruce Brubaker and Francesco Tristano are two virtuoso pianists from very different musical backgrounds. Brubaker is an American experimentalist known for his performances of music by John Adams, Meredith Monk and, especially, Philip Glass.
Brubaker's former student, the Luxembourg musician Francesco Tristano, splits his time between concert-hall performances of J.S. Bach and Luciano Berio and club shows of beat-driven electronic dance music. On The Glass Piano Versions the two longtime friends mix their influences with Philip Glass's piano works, infusing the music with free improvisation, ambient and live electronic beats. 
We join the two pianists to discuss the genesis and ideas behind The Glass Piano Versions before taking in a live performance at Le Poisson Rouge. 
Download Bruce Brubaker and Francesco Tristano performing the Glass Piano Versions as part of Season Two of LPR Live, with host John Schaefer. Listen to trailblazing new music performed live at Le Poisson Rouge, and enjoy interactions with artists and audience members. Subscribe to LPR Live on iTunes or wherever you get your podcasts.