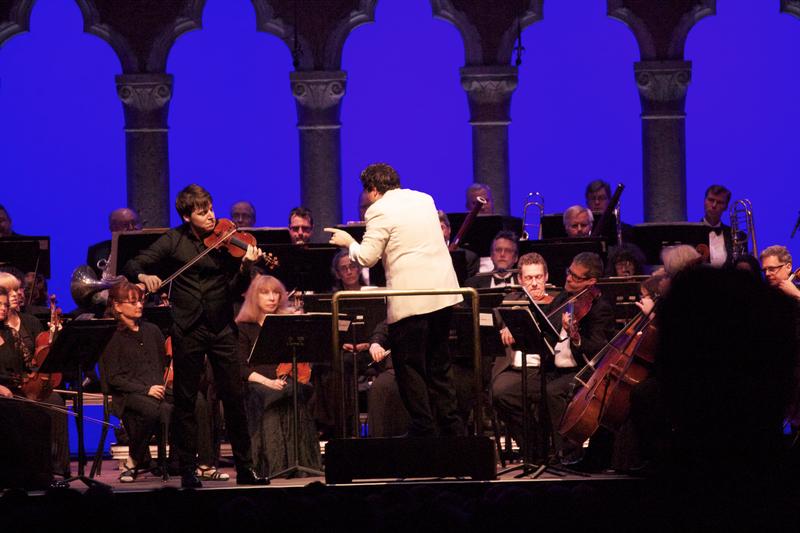 Opening night of the Caramoor Festival in Katonah, NY was recorded June 21, 2014. The program features Orchestra of St. Luke's with Joshua Bell as the soloist in Sibelius's Violin Concerto. The audio is no longer available for streaming on-demand.
Cristian Macelaru, the Romanian-born associate conductor of the Philadelphia Orchestra, leads the concert from the Venetian Theater. The program begins with the Concert Românesc (1951), a colorful early work of György Ligeti that pulses with Romanian folk sounds. The rhapsodic, sweeping Sibelius Concerto, long a calling card for Bell, follows. To conclude, Macelaru conducts Georges Bizet's Symphony in C, written when the composer was just 17.
Elliott Forrest hosts our broadcast.
Joshua Bell on Playing the Sibelius Concerto ("It's a little bit of a dance to get what you want from the conductor and orchestra and yet be respectful"):

Macelaru on what to listen for in this program:
Program:
Orchestra of St. Luke's
Cristian Macelaru, conductor
Joshua Bell, violin
Ligeti: Concert Românesc
Sibelius: Violin Concerto in d, Op. 47
Bizet: Symphony in C
Share your summer music memories with us by tagging your Tweets and Instagram photos #WQXRsummer.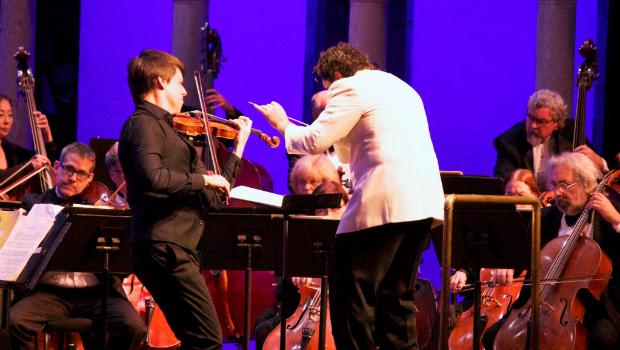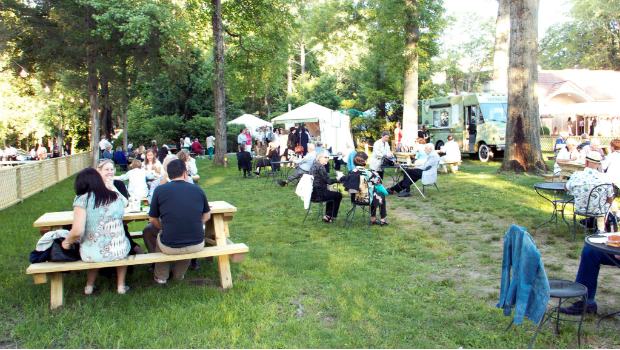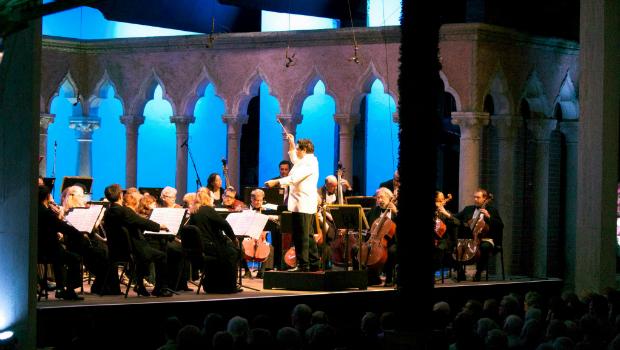 of