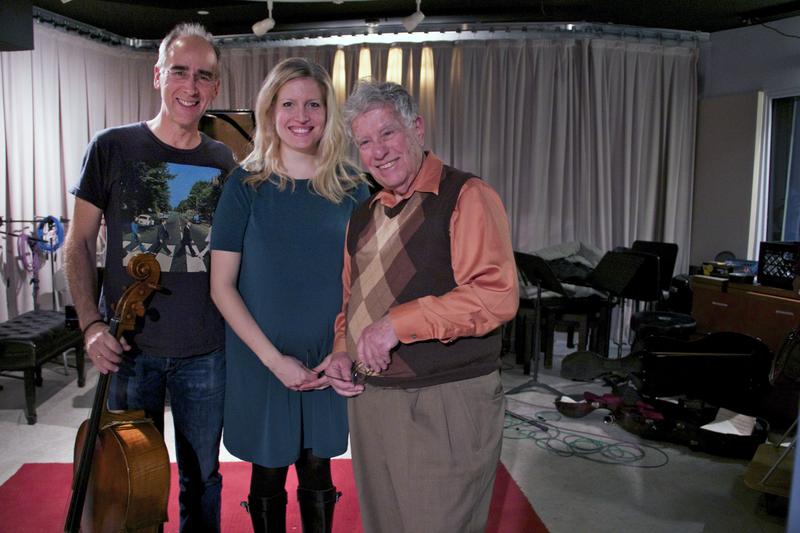 The Young Artists Showcase began airing on WQXR 37 years ago this week. Cellist Carter Brey and pianist Gabriela Martinez help us celebrate with a session in our studio.
The duo perform cello sonatas by Debussy and Beethoven in front of a small Showcase studio audience. Martinez wasn't even born when the Showcase began in 1978, but the women on her mother's side have been playing and teaching piano going back six generations. The Venezuelan pianist last performed chamber music in our studio back in 2010. Brey first appeared on the Showcase in 1982, the same year as his New York debut. Brey went on to become principal cello of the New York Philharmonic.
Program playlist:
Beethoven: Cello Sonata No. 3 in A Maj, Op. 69
Debussy: Cello Sonata
— Carter Brey, cello; Gabriela Martinez, piano.