Cellist Julian Lloyd Webber 'Devastated' Over End of Career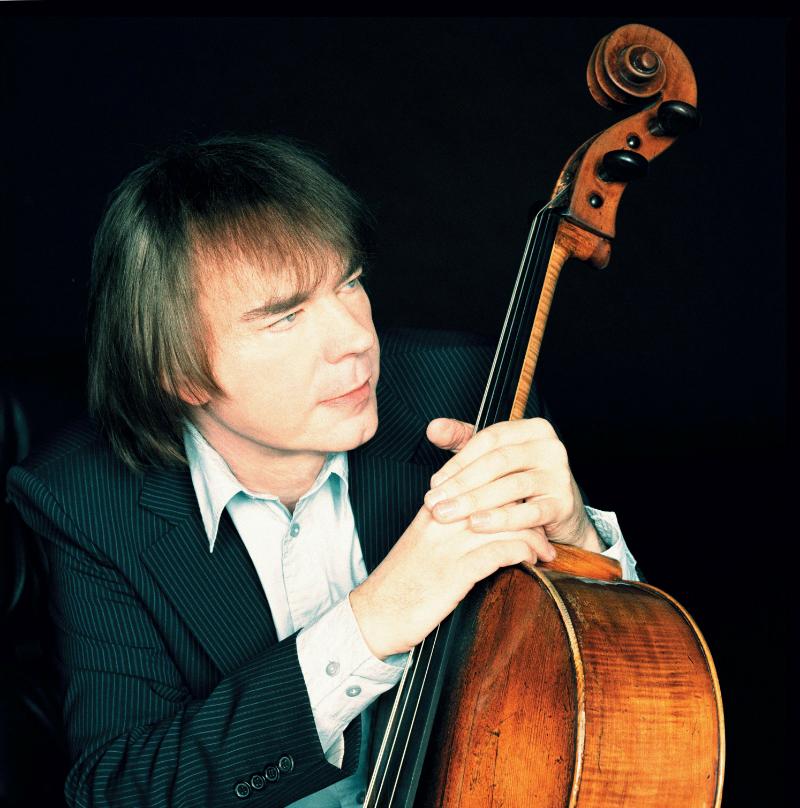 The cellist Julian Lloyd Webber said on Monday that he is being forced to retire from performing due to a herniated disc in his neck, which has impacted his ability to use his right arm.
Lloyd Webber, the 63-year-old brother of Andrew Lloyd Webber, made the announcement on his website. He is expected to perform on Friday with the English Chamber Orchestra and with his wife, cellist Jiaxin Lloyd Webber. After that, he said, "my cello will fall silent."
"I am devastated," said Lloyd Webber. "There were so many exciting plans that cannot now come to fruition. I have had an immensely fulfilling career and feel privileged to have worked with so many great musicians and orchestras but now I have to move on."
Since making his London debut in 1971, Lloyd Webber has been a fixture in concert halls, especially in his native England, and has premiered works by numerous composers including Joaquin Rodrigo, Malcolm Arnold and Philip Glass. He has a particularly public profile in the U.K., lobbying the government for arts education and performing in the closing ceremony of the 2012 Olympics.
He has now cancelled a series of upcoming dates in London and Moscow, as well as an appearance on a cruise ship.
The cellist hinted that he will continue to teach. "I have no intention of enduring a forced retirement," he said. "I would like to use the knowledge I have gained through my life as a musician and an educator to give back as much as I can to the music profession which has given me so much over the years."
He added he needed "time to reflect and to consider this sudden and distressing life-changing situation."