Chamber Music Society to Summer in Saratoga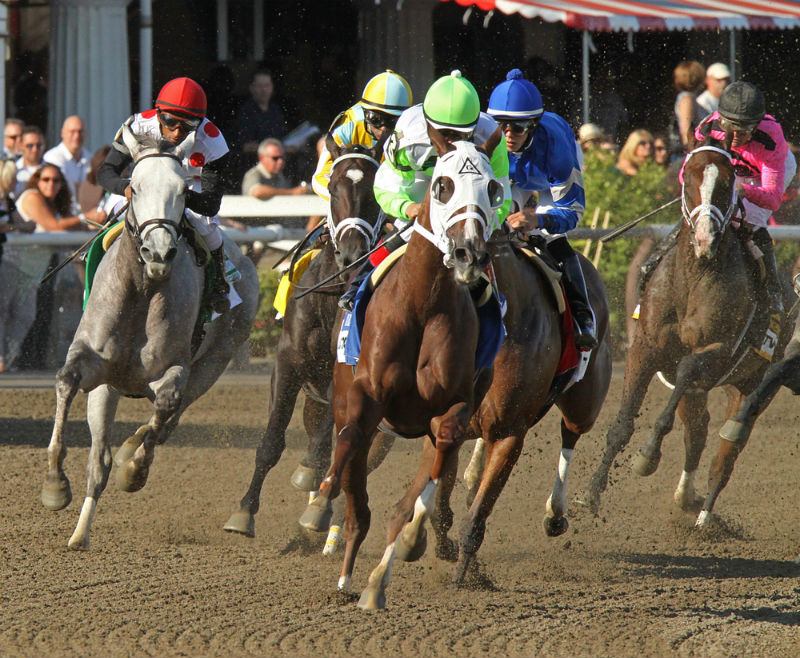 Nothing caps a day of betting on the ponies like a night of chamber music. That's what the Chamber Music Society of Lincoln Center is gambling as it establishes a new summer home in Saratoga Springs, NY.
The Chamber Music Society (CMS) on Monday announced that it will present a three-week, six-concert festival at the Saratoga Performing Arts Center (SPAC) starting in August 2014. It joins summer tenants the Philadelphia Orchestra and New York City Ballet, as well as a host of popular music performers.
SPAC has had a chamber music series since 1991 but the Chamber Music Society of Lincoln Center at SPAC, as it is to be known, brings the imprint of the longstanding New York series. In a statement, CMS co-artistic directors David Finckel and Wu Han cited SPAC's "idyllic setting and superb acoustics of the Spa Little Theater," a 500-seat indoor theater where concerts will take place (SPAC also has a larger outdoor amphitheater).
As a venue for the performing arts, SPAC has seen its share of ups and downs in recent years. The Philadelphia Orchestra has reduced its original four-week residency to three; New York City Ballet has cut back its season from as many as four weeks to just five days this season, due to rising costs. New York City Opera gave five-performance seasons in June from 1986 to 1997. But unlike larger organizations, the CMS, with its active touring roster and modest forces, is comparably nimble and economical.
SPAC's summer season roughly parallels that of the Saratoga Race Course, the 350-acre track that just celebrated its 150th anniversary season. Finckel and Han told the Wall Street Journal Monday that they anticipate bringing a core group of about 20 musicians to Saratoga. The series will run August 11 to 26; programming details have yet to be announced.
WQXR broadcasts the Chamber Music Society concerts on Monday nights at 10 pm.