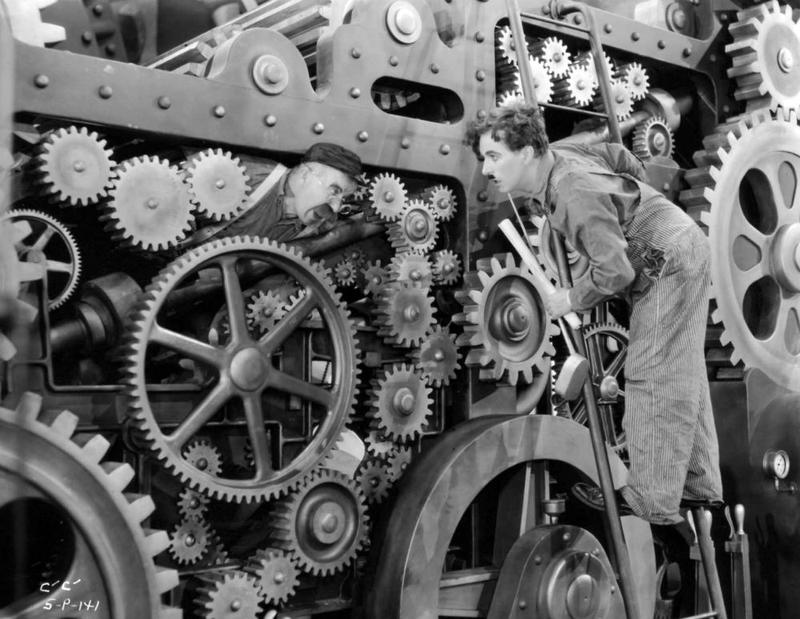 This week, David Garland presents a suite of music from Charlie Chaplin's "Modern Times," works by Ennio Morricone, and music composed by Nino Rota for films directed by Federico Fellini. 
Several of these pieces will be featured in the New York Philharmonic's season-opening "The Art of the Score" series, which features movie music performed live with projected film. WQXR will broadcast the opening night concert live on Tuesday, Sept. 16 at 7:30 pm.
Plus Garland offers highlights from Rachel Portman's score for "Dolphin Tale 2," and Dimitri Tomkin's music for "Rhapsody of Steel."