Chicago-based Fifth House Ensemble Takes Flight with 'Excelsior'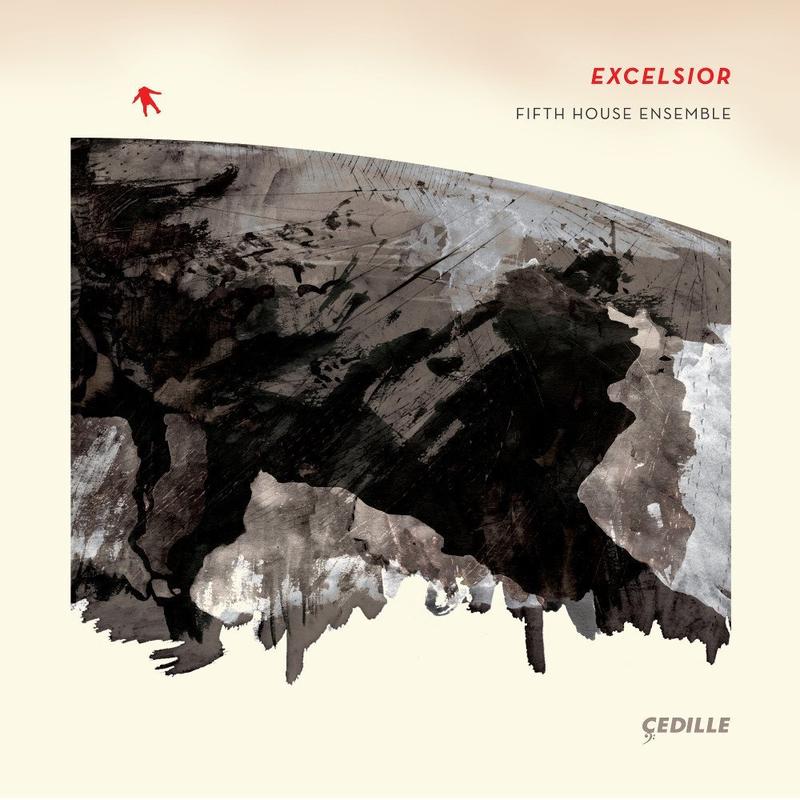 It makes sense that Fifth House Ensemble, a flexible, Chicago-based new-music group that prides itself on its multimedia collaborations with writers and artists from other disciplines, should have come up with a program as sophisticated and unexpected as the album "Excelsior."
Just released on Cedille Records, "Excelsior" builds itself up gradually from the luminous energy of Alex Shapiro's Perpetual Spark to Caleb Burhans's half-hour title track, and seems to spend its entire duration floating through thin air.
Air is actually the name of the album's second track, a trio for winds by the young composer Jesse Limbacher that plays on the word's range of meanings from the raw sound of unpitched air blown through all three instruments to an arioso melody in the clarinet. The movements of Mason Bates's Red River, soaring down the path of the Colorado River from high up in the Rockies to the desert expanses where the Colorado runs dry, are tricked out with a stylish electronic rhythm track, but with its emphasis on classical craft, Bates's aesthetic owes less of its substance to the club than to the canon of concert-hall Americana.
Burhans' Excelsior, on the other hand, a sort of abstract monodrama for soprano and ensemble featuring the composer on electric violin and, on electric guitar, his frequent collaborator Grey McMurray of itsnotyouitsme, draws the simple transparency and loveliness of its surface straight from the musical vernacular. Burhans has always had an ear for melody, but this effortlessly sustained work is also one of his most appealing.
It helps that Martha Cluver takes the vocal duties here. The piece, setting a largely abstract new text, ostensibly tells the story of a skydive from 20 miles above the earth, and Cluver gives a strong, clean, pure performance, her precisely matched to the ensemble—and vice versa. She soars, weightlessly, into the upper atmosphere.
This audio is no longer available.