Concertos and Etudes, Chickens and Eggs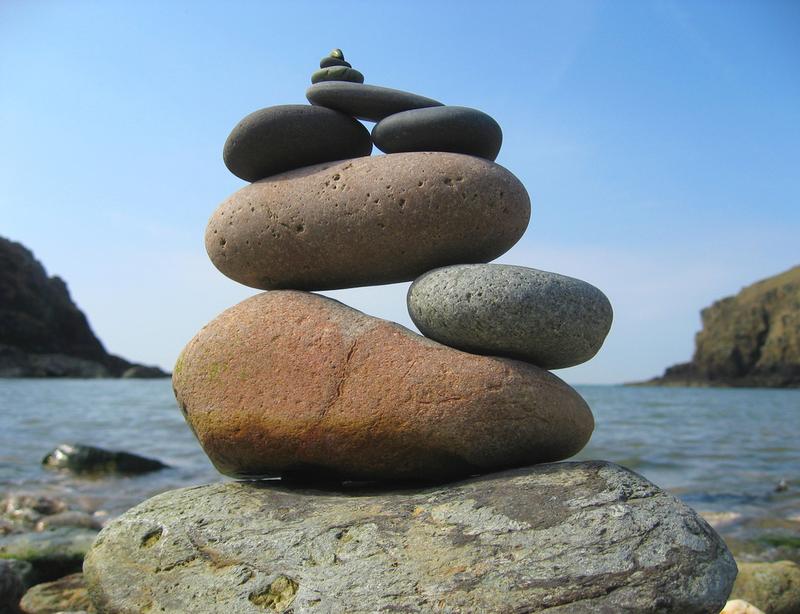 No ambiguity here. No broader historical context required. No chicken / egg complex. This week we listen to five piano concertos preluded by the smaller piano pieces from which they came.
These concertos were each born from the composer's own musical tinkering and workshopping and combine the musical DNA of smaller experiments into a single, multi-dimensional masterwork.
Prime examples include the concertos of György Ligeti, which is the culmination of his experiments in the Piano Etudes; Ryan Anthony Francis, which also fuses techniques cultivated in a set of piano etudes; Magnus Lindberg, whose Second Piano Concerto is not only the Yin to the First Concerto's Yang, but also the self-proclaimed synthesis of his entire piano oeuvre; David Rakowski, whose concerto is an amplification and amalgamation of his shorter piano Etudes; and others.
Each hour is fleshed out with music of Maurice Ravel, Claude Debussy, Steve Reich, Esa-Pekka Salonen, Pierre Boulez, and more.