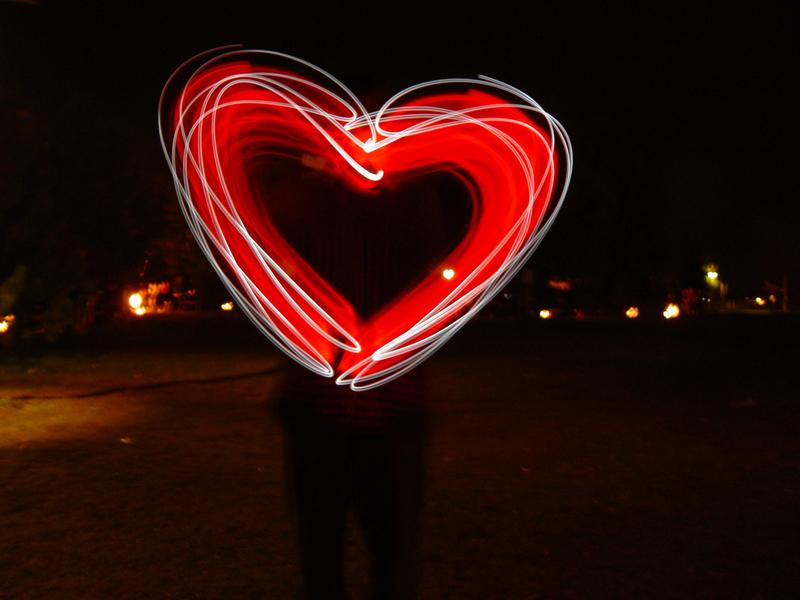 It's right around this time of year, when we've all had just about enough of winter, that Valentine's Day comes around with a hint of spring. Inspired by all the love this week, Kent Tritle arranged a bouquet of romantic music written for chorus. We hear some of the oldest odes to love, some of the newest and the timeless love-song waltzes by Johannes Brahms.
Playlist
Randall Stroope: Amor de Mi Alma
North Texas Chamber Choir; University of North Texas A Cappella Choir
Jerry McCoy, Conductor
Album Name: Musicks Empire
2008 GIA Publications, Inc.
Clemént Janequin: L'amour, la mort et la vie, M 3 no 87
Claude Debôves, Lute; Antoine Sicot, Bass; Philippe Cantor, Baritone; Michel Laplénie, Tenor; Dominique Visse, Countertenor
Clément Janequin Ensemble
Dominique Visse, Conductor
Album Name: Les Cris De Paris - Chansons de Janequin & Sermisy
Harmonia Mundi Musique D'abord 1951072
Claude Debussy: Trois Chansons de Charles d'Orleans
Dieu! qu'il la fait bon regarder
Quant j'ai ouy le tabourin
Karin Van der Poel, Alto
Netherlands Chamber Choir
Ed Spanjaard, Conductor
Album Name: French Choral Music
Globe 5215
James Mulholland: A Red, Red Rose, from Four Robert Burns Ballads
Kansas City Chorale; Fern Hill Orchestra
Patricia Higdon, Piano
Charles Bruffy, Conductor
Album Name: Fern Hill - American Choral Music
Nimbus 5449
John Clements: Flower of Beauty
Westminster Choir College
Joe Miller, Conductor
Album Name: Flower of Beauty
Westminster Choir College 909
Johannes Brahms: 18 Liebeslieder Walzer, Opus 52
Michael Leuschner, Piano; Martin Galling, Piano
Gächinger Kantorei Stuttgart
Helmuth Rilling, Conductor
Album Name: Brahms: Love Song Waltzes
Acanta/Pilz 233495
Eric Whitacre: Five Hebrew Love Songs
1. Temuna
2. Kala Kalla (Light Bride)
3. Larov (Mostly)
4. Eyze Sheleg! (What snow!)
5. Rakut (Tenderness)
Eric Whitacre Singers
Eric Whitacre, Conductor
Album Name: Light and Gold
Decca 001485002
Healy Willan: Rise up, my love, my fair one, B 314
Trinity College Choir, Cambridge
Stephen Layton, Conductor
Album Name: Beyond All Mortal Dreams
Hyperion 67832
Johannes Brahms - Paul Heyse; arr. The King's Singers:
Dein Herzlein mild (Your Gentle Heart)
The King's Singers
David Hurley, Counter-tenor; Alastair Hume, Counter-tenor; Bob Chilcott, Tenor; Bruce Russell, Baritone; Simon Carrington, Baritone; Stephen Connolly, Bass
Album Name: Chansons d'amour
RCA Victor 09026-61427-2