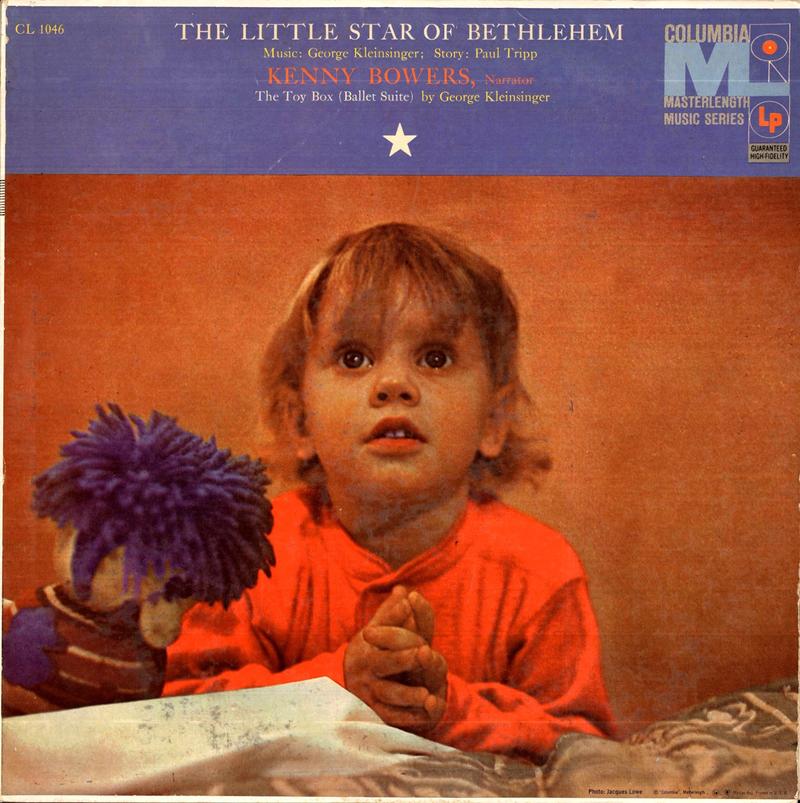 This week, the Young Artists Showcase presents A Christmas Night Family Special. While only half of the performers in this program qualify as young artists, all of the stories in this week's episode are for the young at heart.
The program begins with "The Little Star of Bethlehem," recorded in 1957 and narrated by actor Kenny Bowers. Then a Christmas story from folk singer Christine Lavin, who was first introduced to WQXR listeners in the 1970s on Bob Sherman's show Woody's Children.
The grand finale comes from Theodor Geisel (aka Dr. Seuss) by way of the Oberlin Conservatory of Music. Spanish composer Lorenzo Palomo wrote a symphonic poem based on the Dr. Seuss story "The Sneetches." Recorded at Finney Chapel in Oberlin, the premiere performance is narrated by actor John de Lancie, known for his role as Q on "Star Trek: The Next Generation."
Program Details:
George Kleinsinger and Paul Tripp: "The Little Star of Bethlehem"
— Kenny Bowers, narrator; Choir and Ensemble of Ancient Instruments; David Randolph, conductor.
Christine Lavin (Scored with Christmas carols): "The Runaway Christmas Tree"

Lorenzo Palomo: Dr. Seuss' "The Sneetches"
— John de Lancie, narrator; Oberlin Symphony Orchestra; Raphael Jimenez, conductor.